Homecoming 2019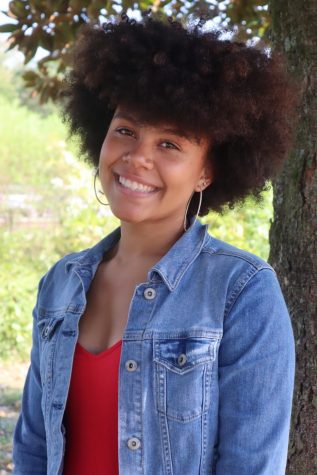 The annual and traditional homecoming football game was played about three weeks ago, on October 3rd, 2019. It was Lenoir City High School Panthers against Walker Valley. Students from all grades came to watch this very awaited game. Even parents and families even came out to see this game because of its importance. As a way of celebrating this, Lenoir City High School held a spirit week in order to get everybody in the spirit. The spirit week themes were; Mismatched Clothes, Workout Day Decade Day, Dress Your Best Day, and House Colors on Friday. 
"I think spirit week is fun because everybody dresses up," Katie Hutchison (10) said.
On October 4th, the pep rally was held in the gym. There were games played, the homecoming race, and much more! There were new students that had never seen the homecoming traditions at the pep rally. And students that were seeing the pep rally for the last time.
"The band [was my favorite part] because they played good music," Carly Wrobleski (10) said.
Unfortunately, Lenoir City took the loss. Lenoir City's High School football team has not had their ideal season. They have taken many loses this year, there have been many underclassmen who have joined the panthers this season. 
"It was upsetting because being in band, you want your team to do good," Gabe Lane (10) said.
There was also an homecoming dance that was held in the central office on Broadway Street in Lenoir City. The dance is held and planned by the student council.
"[My favorite part about the dance was] looking at all the pretty dresses," Alexia Venearo (10) said.
One lucky girl took home a win, the title of Homecoming queen. Caley Essie was crowned Homecoming queen alongside Xavier Patrick.
"It was expected because she is really nice and involved," Alma Lara (11) said. 
This was a very important day for many students because they probably had a lot going on. Many students attended the dance and a lot more people attended the game because of the announcement of Homecoming Queen 2019. Overall, it was an exciting week at school for many students.