March 25, 2019
I can't do this anymore. Please don't give up. Please, I'm begging you. I'm really sorry, Tori...you're the best. You'll be better off without me anyway. Will,...
March 10, 2019
March 8, 2019
Grammy Awards–Some Negatives and Positives
February 27, 2019
Stephanie Hall, Staff Writer
March 8, 2019
In recent years, some parents have decided that they would rather their child have polio than "risk their child to autism." In the age of the internet, they have grown...
French Family Brings Measles Back To Costa Rica
March 8, 2019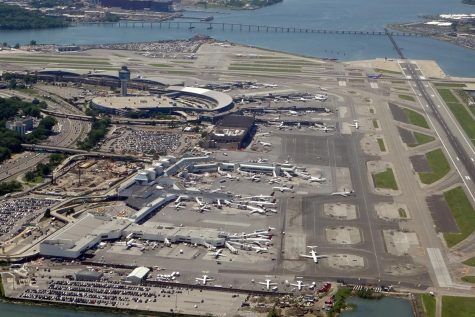 Problems in Airports Arise as Shutdown Continues
January 25, 2019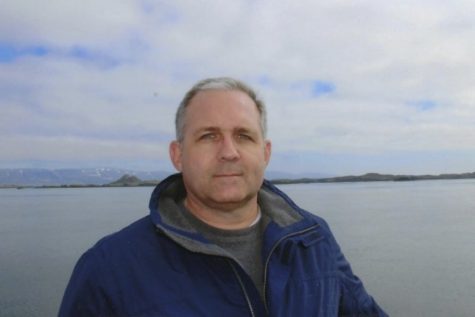 January 25, 2019

Loading ...
Recent Sports Scores
Wednesday, March 20

Baseball

Lenoir City High School 1 - William Blount 2

Tuesday, March 19

Baseball

Lenoir City High School 3 - Rhea County 0

Tuesday, March 12

Baseball

Lenoir City High School 0 - Henry County 6

Monday, March 11

Baseball

Lenoir City High School 2 - McKenzie 8

Monday, March 11

Baseball

Lenoir City High School 7 - Camden 4

Thursday, January 31

Boys' Basketball

Lenoir City High School 60 - Maryville Christian 36

Thursday, January 31

Boys' Basketball

Lenoir City High School 60 - Maryville Christian 36

Thursday, January 31

Girls' Basketball

Lenoir City High School 55 - Maryville Christian 20

Monday, January 28

Boys' Basketball

Lenoir City High School 31 - Bearden 95

Monday, January 28

Boys' Basketball

Lenoir City High School 31 - Bearden 95
Feels like: 77°F
Wind: 1mph SE
Humidity: 70%
Pressure: 30.11"Hg
UV index: 0
min 66°F
94/66°F
92/68°F