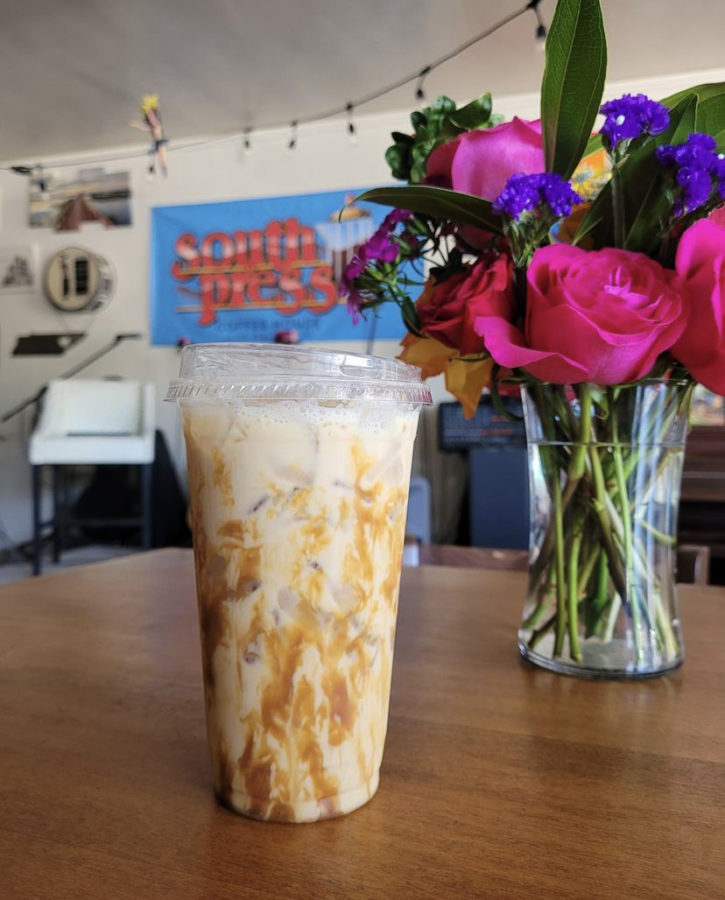 Southern towns are most known for hospitality, comfort foods, and country music. Knoxville, Tennessee, is no stranger to this notion. While citizens of southern areas have been content with this way of life for generations, members of today's youth...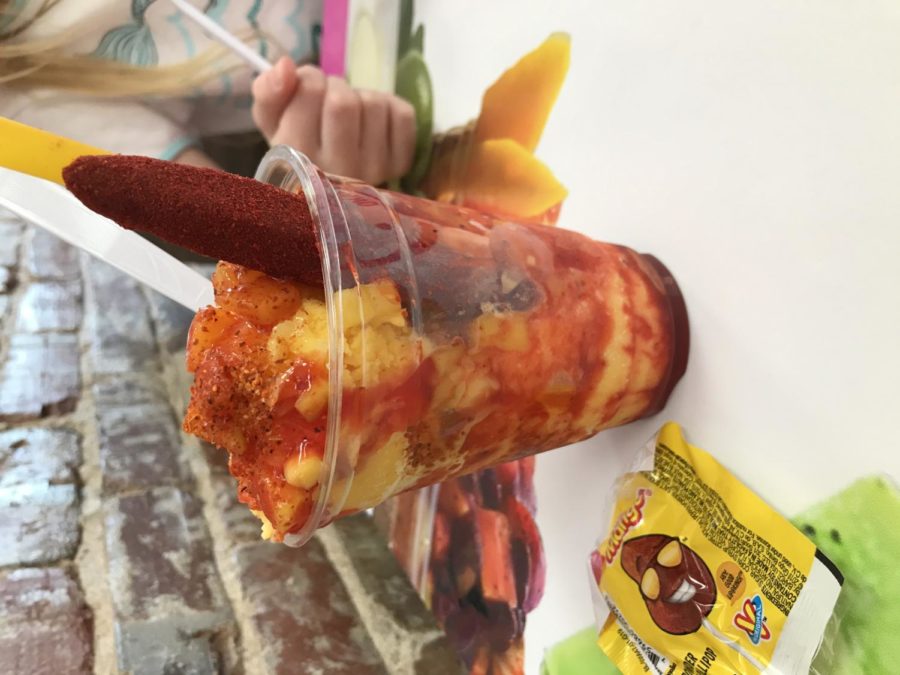 With Lenoir City expanding due to new businesses popping up, it's always nice to see a familiar face have some ties to a new part of this small town. Michel Gonzalez's (11) family owns one of Lenoir City's newest businesses: La Michoacana. "La...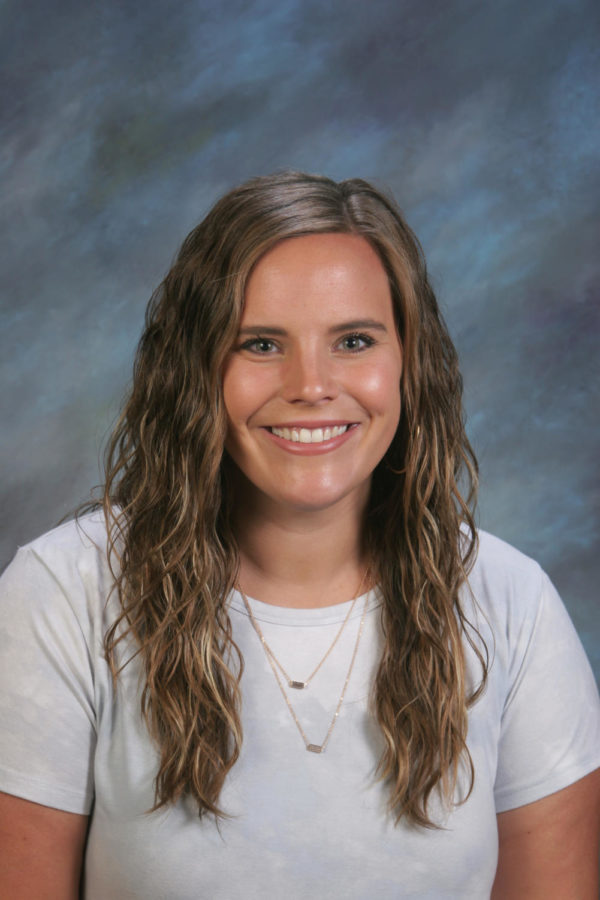 This year has brought many new changes, among them being the amount of new teachers who have come over. One of the school's new staff members is Mrs. Ogle, who teaches 9th grade algebra. She made the switch from the middle school this year, and is excited...
Fall is Here, start watching! As the leaves begin to fall and the weather becomes cooler, people await for Halloween to come sooner! Now that autumn has commenced, how about...

You wake up ready to enjoy your Saturday. The sun is shining, birds are singing, and all seems well. But it's 2021, and something isn't right....

Loading ...
Recent Sports Scores
Lenoir City High School

0

Sep 28 / Girls Soccer

Lenoir City High School

0

Sep 25 / Girls Soccer

Lenoir City High School

19

Sep 24 / Football

Lenoir City High School

9

Sep 23 / Boy's Soccer

Lenoir City High School

0

Sep 17 / Football

Lenoir City High School

2

Sep 14 / Girls Soccer

Lenoir City High School

0

Sep 14 / JV Volleyball

Lenoir City High School

0

Sep 14 / Varsity Volleyball

Lenoir City High School

2

Sep 13 / JV Volleyball

Lenoir City High School

3

Sep 13 / Varsity Volleyball
Feels like: 70°F
Wind: 1mph NNW
Humidity: 93%
Pressure: 29.75"Hg
UV index: 0
min 67°F
81/67°F
81/68°F