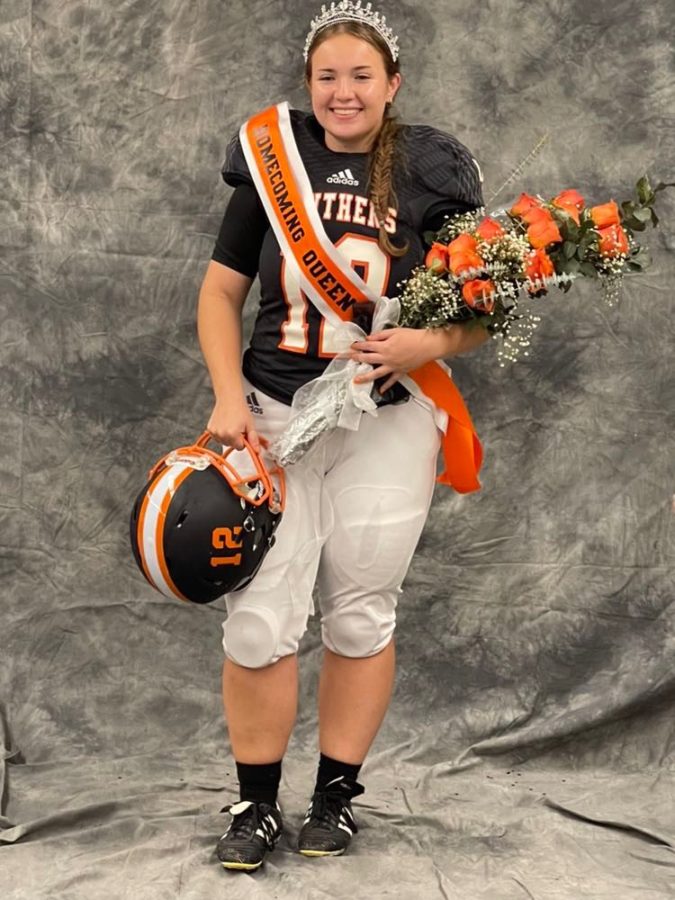 Gabe Lane
, Newspaper Editor •
October 25, 2021
Shocked, confused, and honored three words that describe how senior football player Suzanna Jay felt after being crowned Lenoir City's 2021 homecoming queen. Suzanna is the kicker for the Lenoir City panther football team this is Suzanna second year...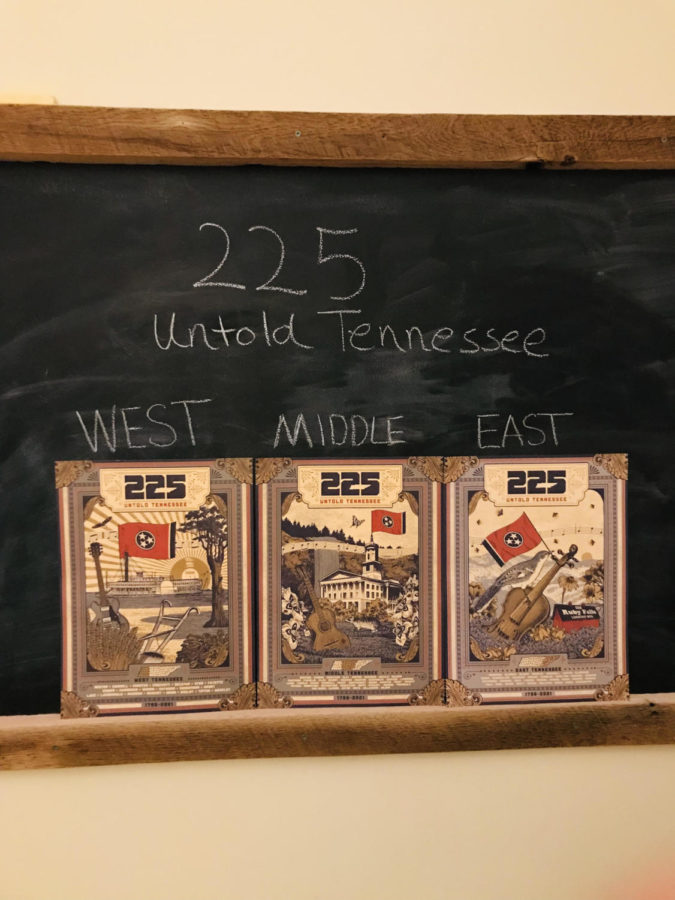 On June 1st, 1796 Tennessee was officially admitted to the Union. This year, Tennessee is celebrating its 225th anniversary as a state, with the theme "Tennessee Untold", which focuses on the untold stories that shape our heritage as...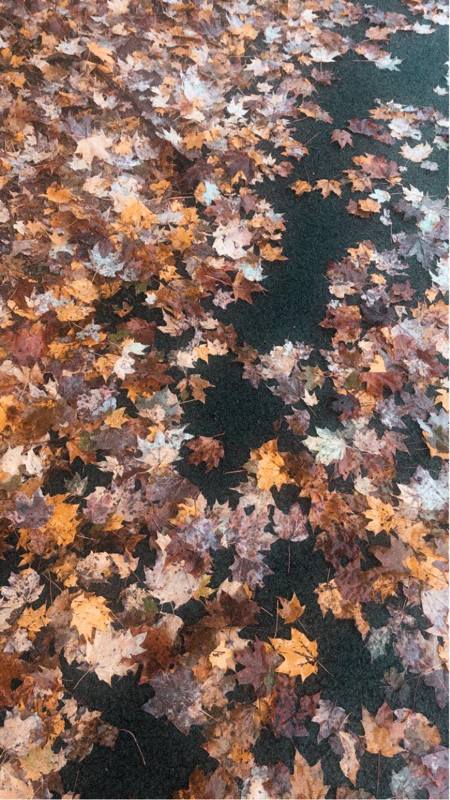 It's finally that time of year; the air is a little cooler and the leaves are changing color. It's fall y'all! Are you and your friends looking for some fun activities to do this fall? Well here are some options! It's Halloween time and spooky...
Fall is Here, start watching! As the leaves begin to fall and the weather becomes cooler, people await for Halloween to come sooner! Now that autumn has commenced, how about...

You wake up ready to enjoy your Saturday. The sun is shining, birds are singing, and all seems well. But it's 2021, and something isn't right....

Loading ...
Recent Sports Scores
Lenoir City High School

57

Dec 4 / Boys Basketball

Lenoir City High School

63

Dec 3 / Girls Basketball

Lenoir City High School

69

Dec 3 / Boys Basketball

Lenoir City High School

68

Nov 30 / Boys Basketball

Lenoir City High School

56

Nov 27 / Boys Basketball

Lenoir City High School

54

Nov 26 / Boys Basketball

Lenoir City High School

72

Nov 22 / Boys Basketball

Lenoir City High School

47

Nov 19 / Boys Basketball

Lenoir City High School

74

Nov 16 / Boys Basketball

Lenoir City High School

0

Oct 29 / Football
Feels like: 70°F
Wind: 1mph NNW
Humidity: 93%
Pressure: 29.75"Hg
UV index: 0
min 67°F
81/67°F
81/68°F