Isabella Lockett, Staff Writer
November 26, 2018
November equals the time of year where people drink a lot of hot chocolate and try to stay warm, but it is also when a lot of people start to get excited for Christmas. Well,...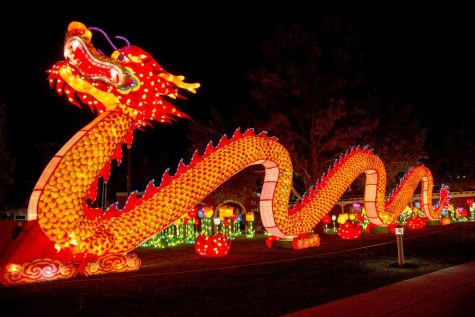 May 20, 2018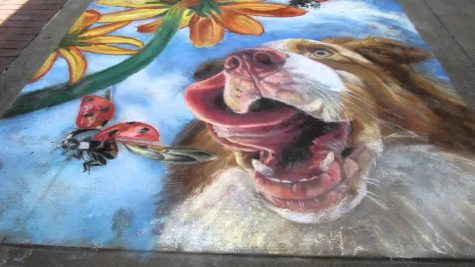 What's Blooming This Spring In Knox?
May 16, 2018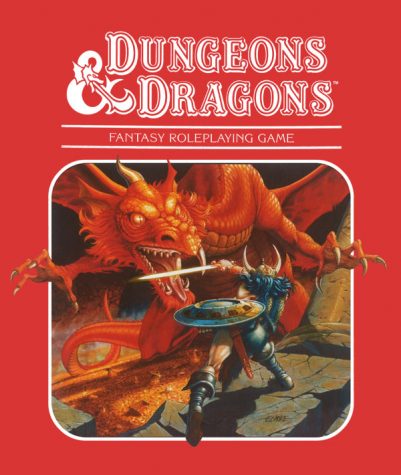 Opinion: A True Intellectual's Game An Opinion of Dungeon and Dragons
April 20, 2018
Alondra Cruz, Writer
October 19, 2018
Hurricanes have hit the United States many times and cause much damage to people's homes. Recently, Hurricane Florence has become the main danger for the U.S. According...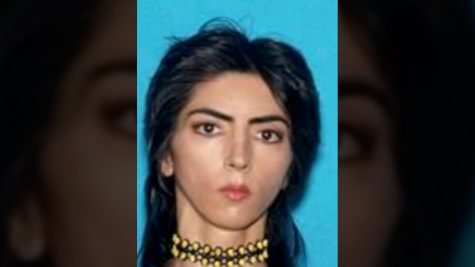 May 20, 2018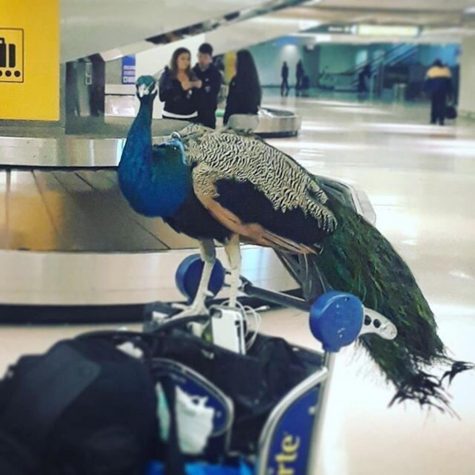 Top Five Peculiar Emotional Support Animals
May 18, 2018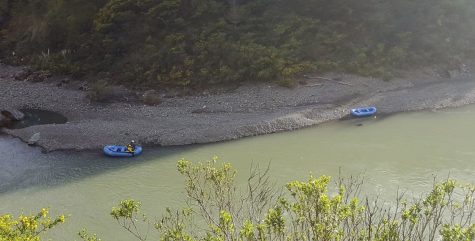 May 18, 2018

Loading ...
Recent Sports Scores
Friday, October 5

Football

Lenoir City High School 47 - Walker Valley 14

Monday, September 24

Girl's Soccer

Lenoir City High School 0 - Hardin Valley 9

Friday, September 21

Football

Lenoir City High School 26 - Powell 49

Thursday, September 20

Girl's Soccer

Lenoir City High School 1 - Sevier County 1

Sunday, September 16

Girl's Soccer

Lenoir City High School 4 - Fulton 0

Friday, September 14

Football

Lenoir City High School 7 - Rhea County 21

Thursday, September 13

Girl's Soccer

Lenoir City High School 1 - Knoxville Webb 5

Tuesday, September 11

Girl's Soccer

Lenoir City High School 1 - Sequoyah 0

Friday, September 7

Football

Lenoir City High School 20 - CAK 34

Thursday, September 6

Girl's Soccer

Lenoir City High School 3 - Heritage 5
44°
Partly Cloudy
07:3617:23 EST
Feels like: 42°F
Wind: 4mph NE
Humidity: 73%
Pressure: 30.16"Hg
UV index: 0
min 23°F
48/28°F
50/39°F