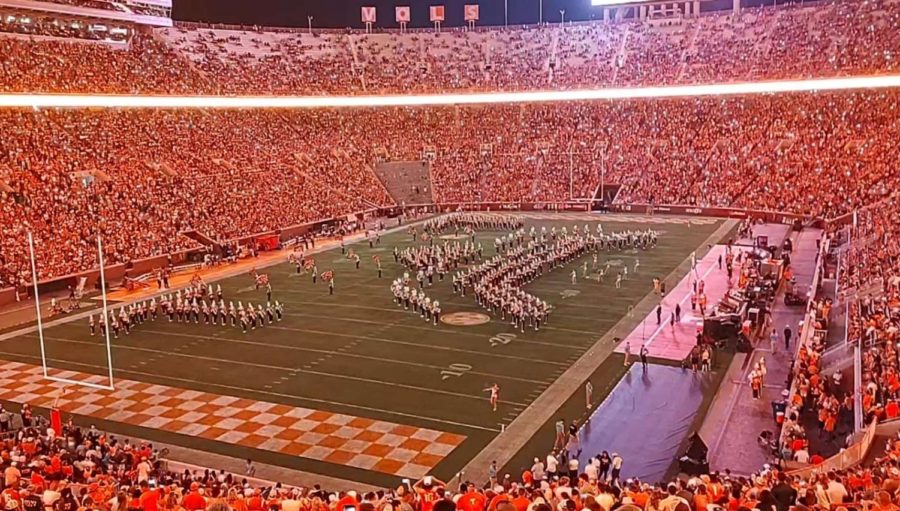 The Volunteers 2022 season has been a good one for all University of Tennessee students and fans alike. Neyland Stadium has been slammed packed every game we've had there, which is not too far from normal because everyone knows how faithful our UT fans...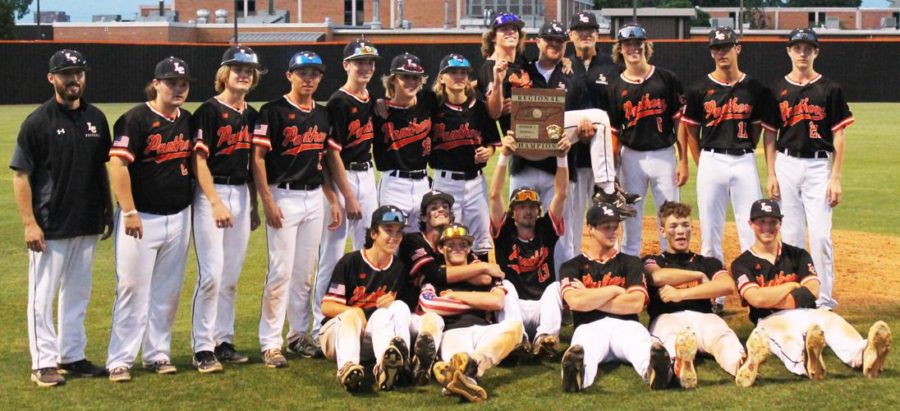 A new school year leads to new beginnings for everyone. LCHS' last baseball season was a success making it through districts and fighting through tough games. The panthers strived for excellence. The one person that helped them maintain this mindset was...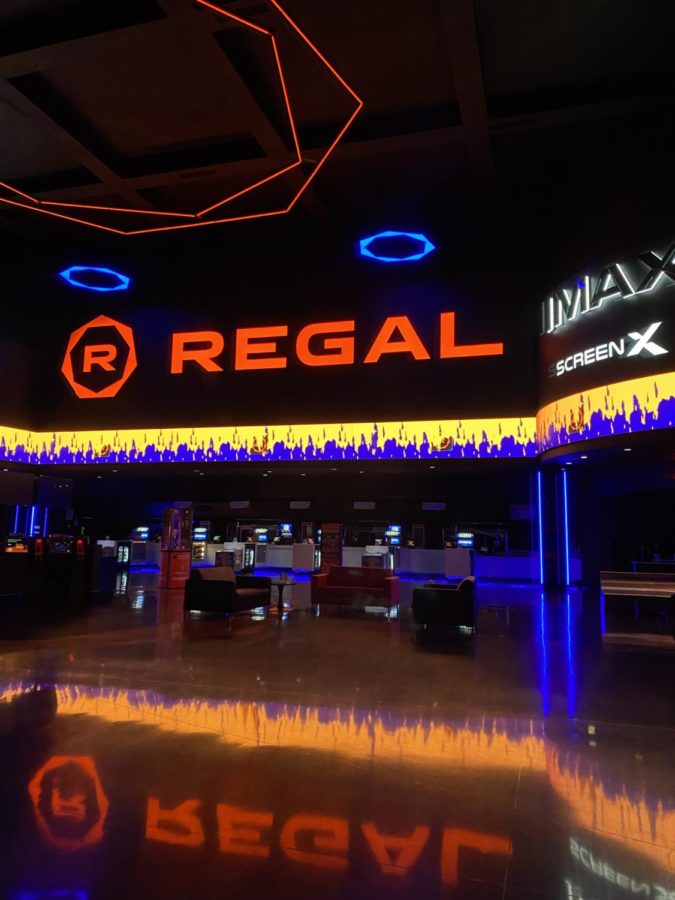 Exciting things are beginning to happen this fall, but nothing is more exciting than the replay of the Harry Potter movies. Regal Cinema theaters have reissued the movies for the 20th anniversary approaching this month. Each movie will only be five dollars,...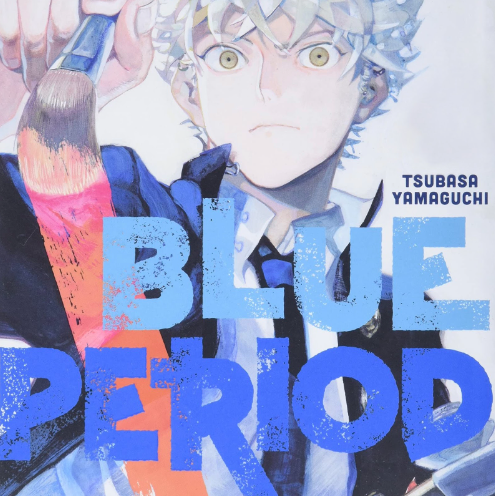 Originally published as a manga in 2017, Blue Period was adapted as a Netflix original anime in 2021. The manga was widely appreciated among its audience, and while the animated...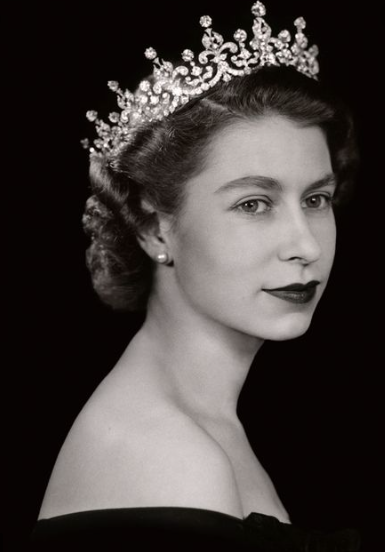 On September 8th, 2022, Queen Elizabeth II died at age 96 after spending 70 years on the throne. She was the longest-serving monarch in British history and devoted her entire...

Loading ...
Recent Sports Scores
Lenoir City High School

0

Sep 20 / Volleyball

Lenoir City High School

13

Sep 16 / Football

Lenoir City High School

12

Sep 15 / Girls Soccer

Lenoir City High School

2

Sep 13 / Girls Soccer

Lenoir City High School

3

Sep 12 / Volleyball

Lenoir City High School

0

Sep 10 / Volleyball

Lenoir City High School

0

Sep 10 / Volleyball

Lenoir City High School

0

Sep 10 / Volleyball

Lenoir City High School

1

Sep 9 / Girls Soccer

Lenoir City High School

0

Sep 9 / Volleyball
Feels like: 70°F
Wind: 1mph NNW
Humidity: 93%
Pressure: 29.75"Hg
UV index: 0
min 67°F
81/67°F
81/68°F