With the school year coming to an end, students are getting excited about what the summer holds. From amusement parks to days on the lake, enjoying summer break in East Tennessee is everything but difficult. Although plenty of students go on vacations,...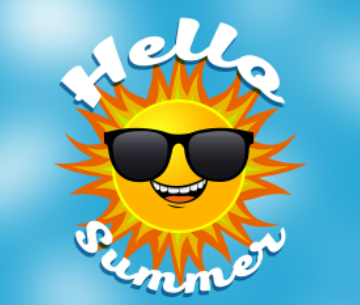 The sun is beginning to shine, The temperature is going up and schools all over east Tennessee are on the brink of letting out students for summer break. Students in East Tennessee have many opportunities to do fun activities over the summer. If you are...
Updates people! Updates! As the student body has been growing, so has the school itself. Along with new art walls, decals on the front doors, and the lunchroom renovation,...

Loading ...
Recent Sports Scores
Lenoir City High School

7

May 5 / Boy's Soccer

Lenoir City High School

4

May 3 / Boy's Soccer

Lenoir City High School

1

Apr 29 / Softball

Lenoir City High School

6

Apr 28 / Baseball

Lenoir City High School

6

Apr 28 / Boy's Soccer

Lenoir City High School

1

Apr 27 / Softball

Lenoir City High School

0

Apr 26 / Softball

Lenoir City High School

5

Apr 26 / Boy's Soccer

Lenoir City High School

0

Apr 26 / Softball

Lenoir City High School

2

Apr 25 / Boy's Soccer
Feels like: 70°F
Wind: 1mph NNW
Humidity: 93%
Pressure: 29.75"Hg
UV index: 0
min 67°F
81/67°F
81/68°F