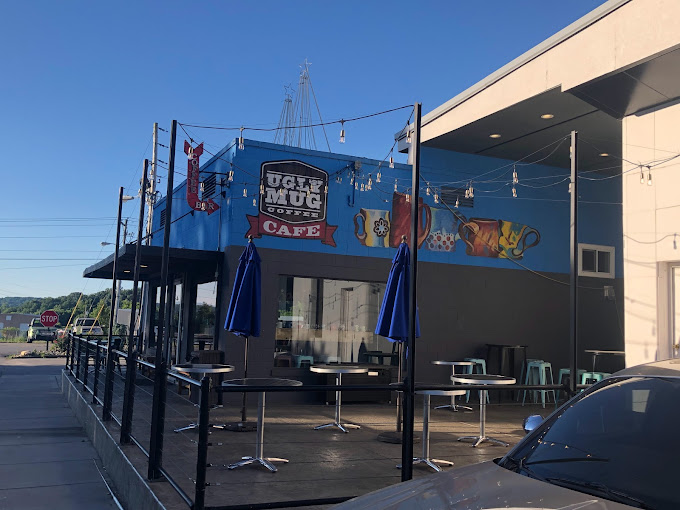 Ugly Mug's grand opening in Lenoir City was March 25, 2017. Shortly after its grand opening, this local coffee shop became a community favorite. But, the story behind this store and the work done behind the scenes is really what makes this shop unique. "Ugly...
The University of Tennessee offers many opportunities for high school students looking for an education in visual arts. Art workshops provided by faculty and alumni give participants an immersive experience of what a typical art class is like in U.T....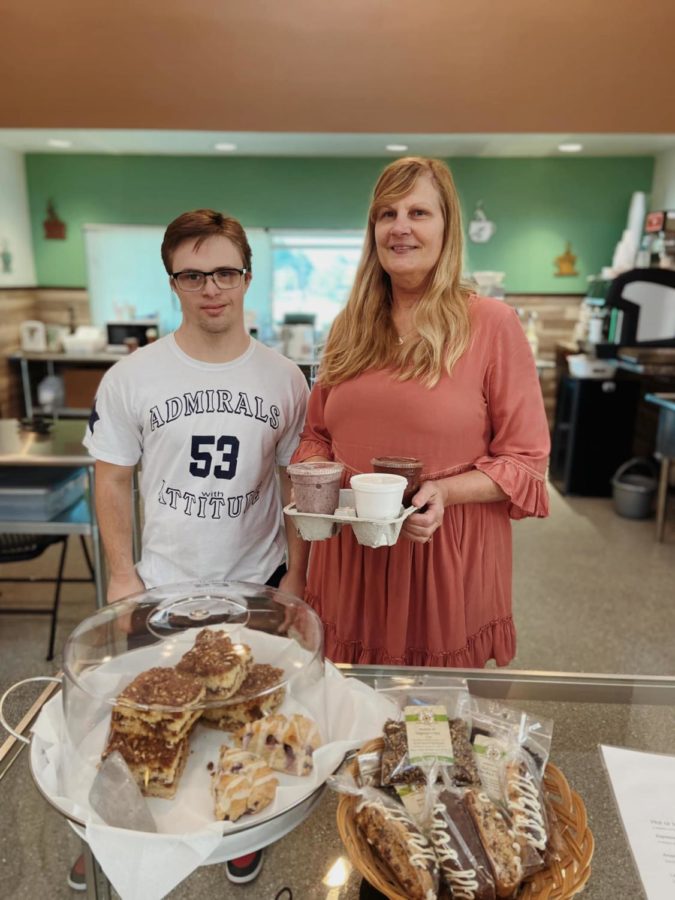 The Riverside coffee shop in Lenoir City has generously offered jobs for the disabled in the first place which gave Tristan Lee a chance. The person that started all of this was Angla Lee, Tristan's mom. Tristan absolutely loves this job. "I...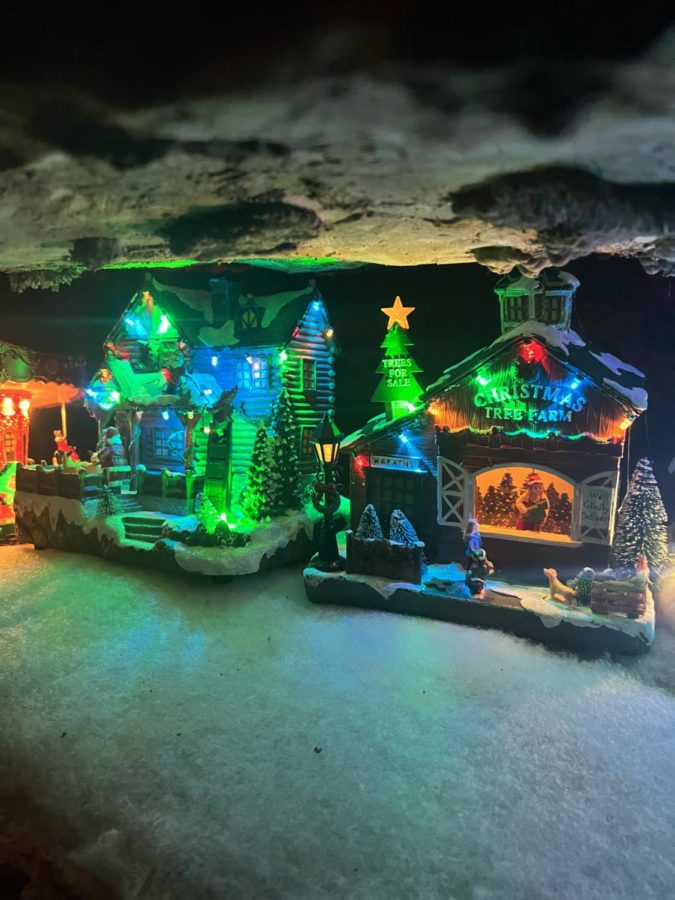 Hot chocolate in hand with fuzzy socks on, looking outside as fluffy snowflakes softly paint the sky. As the weather starts to get colder and colder, more and more colorful...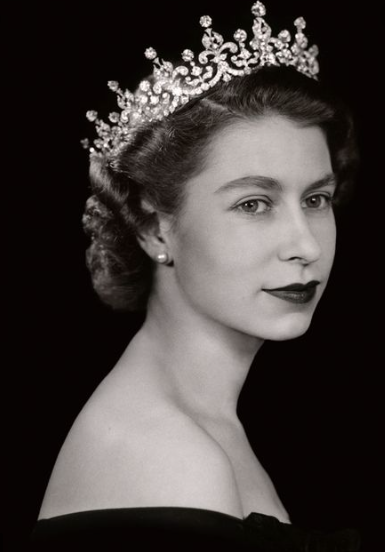 On September 8th, 2022, Queen Elizabeth II died at age 96 after spending 70 years on the throne. She was the longest-serving monarch in British history and devoted her entire...

Loading ...
Recent Sports Scores
Lenoir City High School

34

Oct 14 / Football

Lenoir City High School

0

Oct 8 / Girls Soccer

Lenoir City High School

24

Oct 7 / Football

Lenoir City High School

9

Oct 6 / Girls Soccer

Lenoir City High School

1

Oct 4 / Girls Soccer

Lenoir City High School

36

Sep 30 / Football

Lenoir City High School

3

Sep 29 / Girls Soccer

Lenoir City High School

1

Sep 27 / Girls Soccer

Lenoir City High School

3

Sep 22 / Girls Soccer

Lenoir City High School

0

Sep 20 / Girls Soccer
Feels like: 70°F
Wind: 1mph NNW
Humidity: 93%
Pressure: 29.75"Hg
UV index: 0
min 67°F
81/67°F
81/68°F