Stephanie Hall, Staff Writer
January 16, 2019
On December 14th, 2018, Sony Animations released Spider-man: Into The Spider-verse. It is the story of Miles Morales and his rise to becoming the new Spider-Man. He soon...
November 26, 2018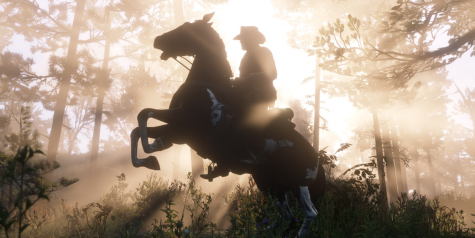 Red Dead Redemption 2: More Than A Game
November 14, 2018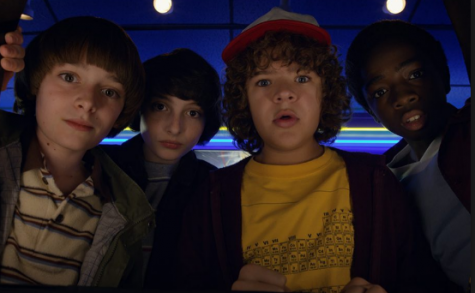 Casting Extras In "Stranger Things"
October 13, 2018
Autumn Hynes, Staff Writer
January 16, 2019
photo by: Skoll Foundation January is Human Trafficking Awareness month and Tennessee officials are doing their best to cast light on the frightening statistics...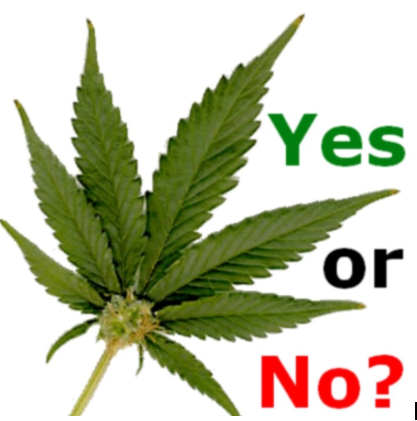 November 26, 2018
The Terror of Hurricane Florence
October 19, 2018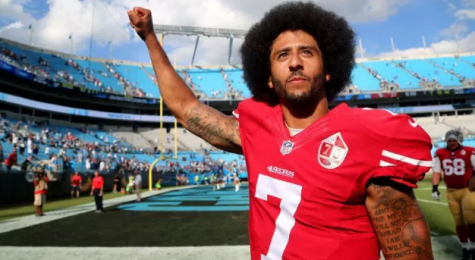 October 19, 2018

Loading ...
Recent Sports Scores
Thursday, January 31

Boys' Basketball

Lenoir City High School 60 - Maryville Christian 36

Thursday, January 31

Boys' Basketball

Lenoir City High School 60 - Maryville Christian 36

Thursday, January 31

Girls' Basketball

Lenoir City High School 55 - Maryville Christian 20

Monday, January 28

Boys' Basketball

Lenoir City High School 31 - Bearden 95

Monday, January 28

Boys' Basketball

Lenoir City High School 31 - Bearden 95

Friday, January 25

Girls' Basketball

Lenoir City High School 44 - Heritage 61

Friday, January 25

Boys' Basketball

Lenoir City High School 58 - Heritage 47

Tuesday, January 22

Boys' Basketball

Lenoir City High School 59 - Hardin Valley 62

Friday, January 18

Boys' Basketball

Lenoir City High School 68 - Maryville 91

Tuesday, January 15

Girls' Basketball

Lenoir City High School 29 - Farragut 64
Feels like: 51°F
Wind: 3mph NNE
Humidity: 100%
Pressure: 30.09"Hg
UV index: 1
56/53°F
54/31°F
52/31°F