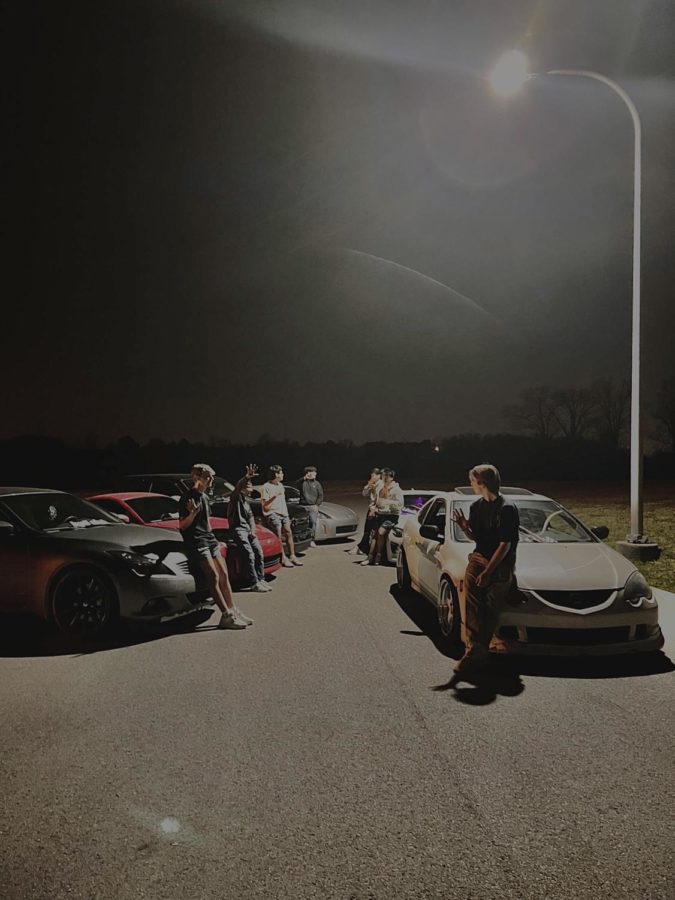 A club of friends coming together for laughs and admiration for cars. The HY5 group consists of around 20 people that started from a small group of friends. Jimmy Nguyen the creator of HY5 gives background to how the group started "The club got started...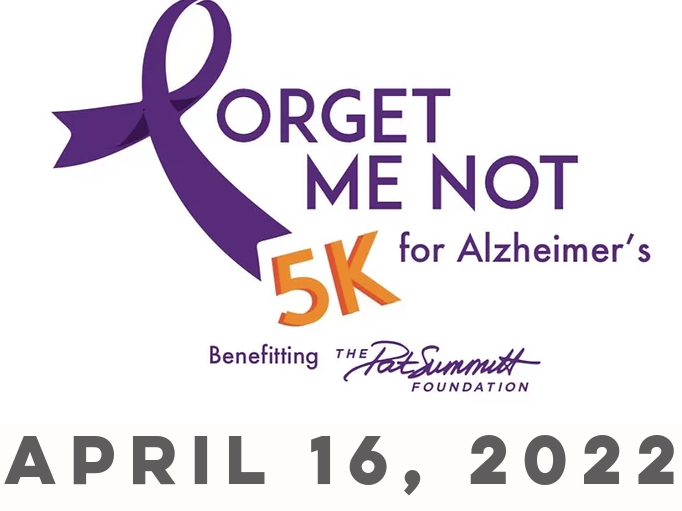 On Saturday, April 16th, Knoxville will host the Forget Me Not 5K for Alzheimer's Disease, benefitted by the Pat Summitt Foundation. This 5K is a wonderful way to spread awareness about this heartbreaking disease, and one of our own LCHS seniors, Katy...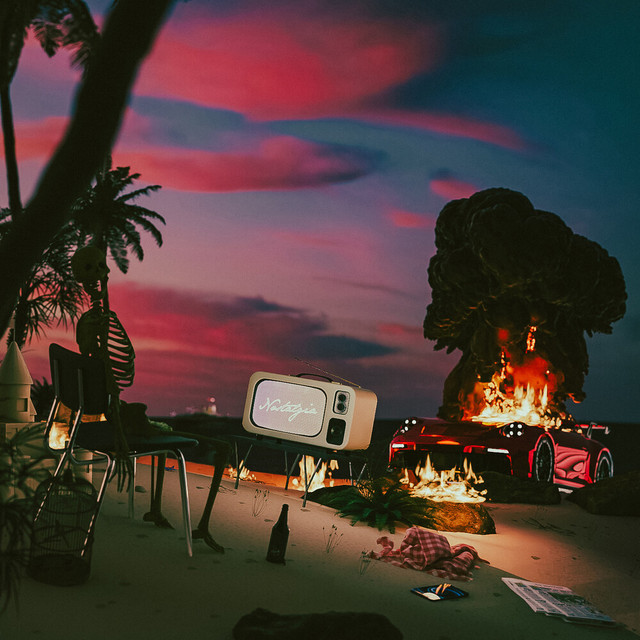 During this past week, many individuals have been anticipating the release of Eslabon Armado in their new album NOSTALGIA. Many believe that this would be one of the best...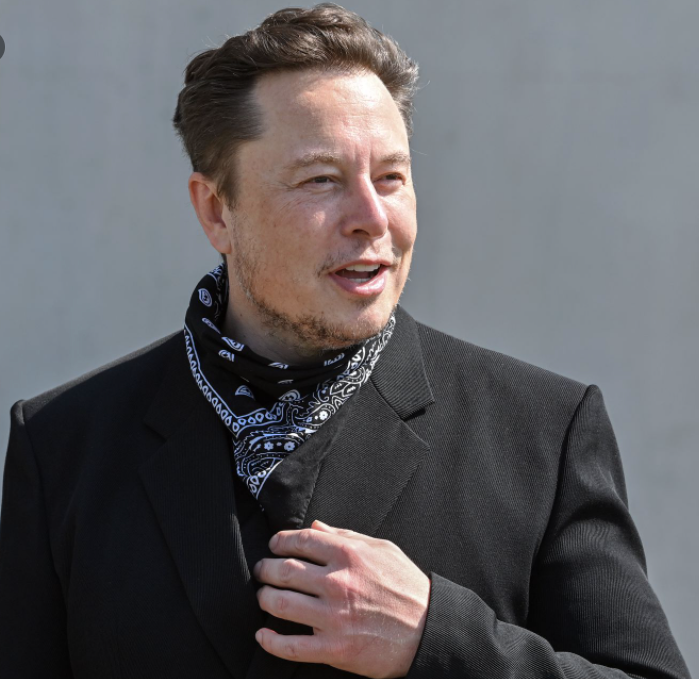 On April 25th, 2022, entrepreneur, investor, and business magnate Elon Musk purchased the widely used social media platform Twitter for 44 billion dollars. Musk, who is...

Loading ...
Recent Sports Scores
Lenoir City High School

7

May 5 / Boy's Soccer

Lenoir City High School

4

May 3 / Boy's Soccer

Lenoir City High School

1

Apr 29 / Softball

Lenoir City High School

6

Apr 28 / Baseball

Lenoir City High School

6

Apr 28 / Boy's Soccer

Lenoir City High School

1

Apr 27 / Softball

Lenoir City High School

0

Apr 26 / Softball

Lenoir City High School

5

Apr 26 / Boy's Soccer

Lenoir City High School

0

Apr 26 / Softball

Lenoir City High School

2

Apr 25 / Boy's Soccer
Feels like: 70°F
Wind: 1mph NNW
Humidity: 93%
Pressure: 29.75"Hg
UV index: 0
min 67°F
81/67°F
81/68°F