Fall In Love With Fall: An Event Guide To Have The Best Fall Experience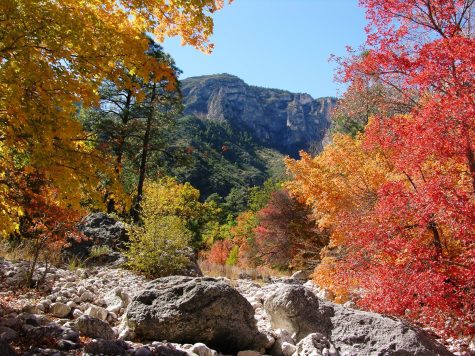 With the change of weather and scenery, you may be feeling ready to carve pumpkins, have a pumpkin spice latte or just participate in something with your friends and family for this fall season. If you are looking for a local, fun time out, you're in the right place for an overlook of events for the next few weeks.
One event not to miss out on for this fall is the lip sync battle held by Central United Church on November 13th from 6:15pm-7:30pm. Different members of the church along with staff members have volunteered to perform various songs for the audience. Alongside the songs, there will be a meal for $5 consisting of a hotdog, chili, drink, and chips. There will also be a bake sale with a large variety of desserts available. All proceeds and donations from the event will raise money for the family resource center–who help families in the school system that need assistance. The church is located 301 Hickory Creek Rd, Lenoir City, TN.
"Each year we end our Wednesday Night Live program with something fun. The purpose is to have fun, fellowship together, and raise money for a good cause in our community. I look forward to it," the senior pastor, Scott Layer said.
If you are looking for a play to watch, Agatha Christie's "Murder on the Orient Express" is one to put on the calendar. From now to November 10, the Theatre Knoxville will present the classic at 8 p.m on Thursdays-Saturdays and 3 p.m. on Sundays. Tickets are $18. Their location is downtown 800 S. Central St. For more information, call 865-544-1999.
"I read the book and I really liked it so I think it would be very interesting to see the play," Katy Roel said.
If you are looking for a show with acoustic classic rock, Liquid Velvet LIVE is a show to go to. On November 15th, they will be singing 70's and 80's classic rock from 7:30-10:30 p.m. at Avalon Golf & Country Club (700 Turnberry Circle, Lenoir City).
With these options and many more there's no excuse to go out and have some fun with your friends or family this fall. We only get one 2019 fall so let's make the best of it.