Orange You Glad it's Autumn?
As the first nine weeks of school comes to an end, the students at Lenoir City High School become more and more excited about going on fall break. While some students stay at home and watch movies, sleep, or catch up on school work, others go on vacation and travel to new places. In fact, some of the students traveled to new countries, and they explored the new cities and learned more about them.
Shelby Dalton (11) traveled with her best friend Julianne Moss (11) all the way to San Juan, Puerto Rico and several other places on a cruise. On and off board of the ship, there were many exciting things to see and do.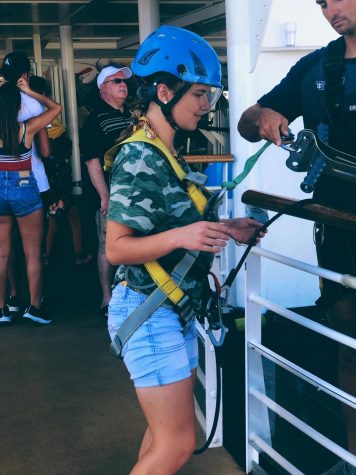 "When Julianne and I were on the boat, we mostly explored the ship which included ice skating, rock climbing walls, and so much food. We ate so much, and when we were on the islands we would swim and shop mostly," Dalton said.
Dalton also thinks back to her most memorable moment of her trip.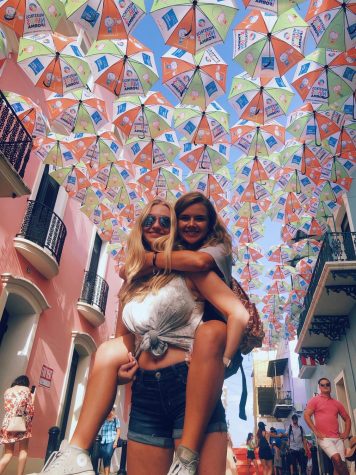 "My personal favorite memory was the aqua show. They had a performance and every time they tried to do it, they had to cancel because the boat was rocking too much. The seventh night they finally had the full show. It was so impressive and fun. We sat on the front row so we got splashed with water, and one performer kneeled next to Julianne and scared her so badly. Also, the islands were so fun and beautiful," said Dalton.
Although not as far, a group of students traveled to Ocean Isle, North Carolina. Tommy Slaton (11) explains what activities they did while they were all there.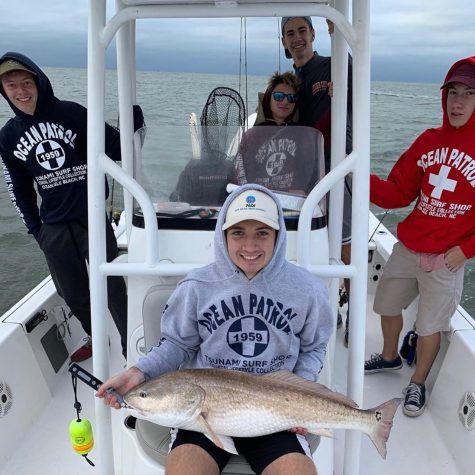 "I swam and played football with my friends," Slaton said.
Slaton also goes on to tell one of the funny memories he made with his friends.
"Me and Sam got rolled over by a wave, and we went back to the beach with our pockets full of sand," Slaton.
Another student traveled to the beach, but to Hilton Head Island. Charlie Orr (12) traveled with his family for vacation. While there, he took many photos of his trip.
"My favorite memory was shopping and going to the Salty Dog," Orr said.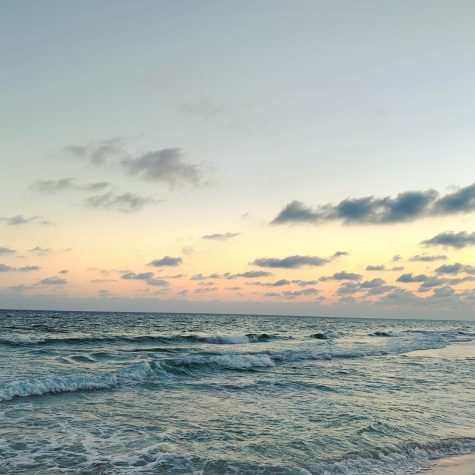 As these students and many others return back home and back to school, they now have many memories and stories to share with others. Even though fall break has come to an end, there is always winter break to look forward to.