Competitiveness of Student Council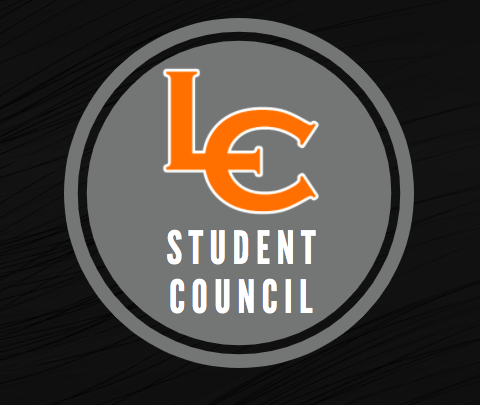 Participants in the 2021-2022 student council race seem especially competitive this year. Why might that be? With Covid cases rising out of the roof last year and little to no time in school for some students last year, the student council participants for this year are especially eager to get to work and make positive changes for their class and the school as a whole. Juniors Brooke Ion and Hrishi Brooks describe the pressure and competitiveness rising rapidly for the race, even though they're not running for the same position.
Ion describes the competition as being different this year,
"I think it has been way more competitive than our other races and that is what makes it more difficult," said Ion.
While Brooks describes his worries and struggles differently.
"With COVID it's been hard to spread the word and your name and tell people to vote for you."
Competitiveness has also risen a lot year. When Ion was asked how competitive the race has been this year, she answered confidently,
"Definitely a 10, we are getting closer to our senior year and I know a lot of students want to be a part of the student council and be able to say that they did it," said Ion.
Brooks also answered this question very confidently and without hesitation,
" I feel like a 7 would be a good number because everyone knows everyone running and there are a lot of tight bonds which makes it harder to get votes from different people," said Brooks.
Like all participants, everyone has struggles and weaknesses However, both competitors have something they feel good about and what they are standing for.
Ion feels better knowing she has the experience and has done this before and feels confident with the promises she is making.
"I am just making sure that people know, I have done this before, I have past experience, and that I can lead our school to be better. I am making sure that we are united. I know last year we separated because of covid and I would really like to come back to that and I just really like to see our students as a whole, not just on a grade-level thing," said Ion.
Brooks also feels confident and makes sure the students know what he believes in and keeps them informed.
"All the people I am running against are ladies and I know that has an effect but I feel confident because I know I will always try my best to represent everyone in the school and get everyone more involved," said Brooks.
At the end of the day, both participants remember they are a team and classmates and even though the race is very competitive and they may have their differences, they are in this together and wish everyone nothing but the best.
"Congratulations and I hope you do the school very well," said Ion.
"I hope you represent the school well," said Brokes
As the results finally came in they announced Brooke Ion the 2021-2022 treasury and Hrishi Brooks the new 2021-2022 representative, they are both very happy and proud of themselves and everyone else who participated in the race.