Dribble, Pass, Shoot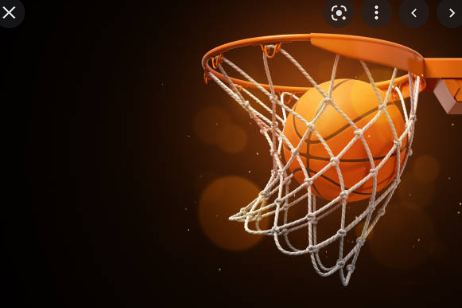 With it being the last basketball game of the season, the teams were beyond ready to play against Loudon. Not only is it the last game of the season, it's the last game seniors Perry Moore(12) and Cody Cross(12) will play for the school. Students from LCHS are thrilled to watch this game and Natalie Johnston(11) was so excited to play with her team as a family.
Johnston doesn't just find so much happiness in playing basketball ,but she also mentions how the girls basketball team is a huge part of her life.
"Just being able to be with the team and all the friendships,we don't just play together as a team but as a family" Johnston said.
Moore has played throughout her high school years ,but she feels like this year they played better and she will miss all the new friendships she made. Moore also talks about how happy she was watching the team improve throughout the season and the way they played during the game.
"My favorite part was all the friends that I made and watching us get better together, we also looked more committed to getting better throughout the season" Moore said.
Cross has played with his teammates for a long time, that's one of the reasons he enjoys playing basketball so much, but he also feels like the main reason they were better this year was because of their new coaches.
"I've played with most of them for a very long time and with our new coaches they have made us a lot better as we played throughout the season" Cross said.
Basketball has different meanings to everyone ,but players at LCHS feel like basketball is a way to get closer which everyone and they find passion in playing.