Titan Kick-Off
More stories from Eli Wisham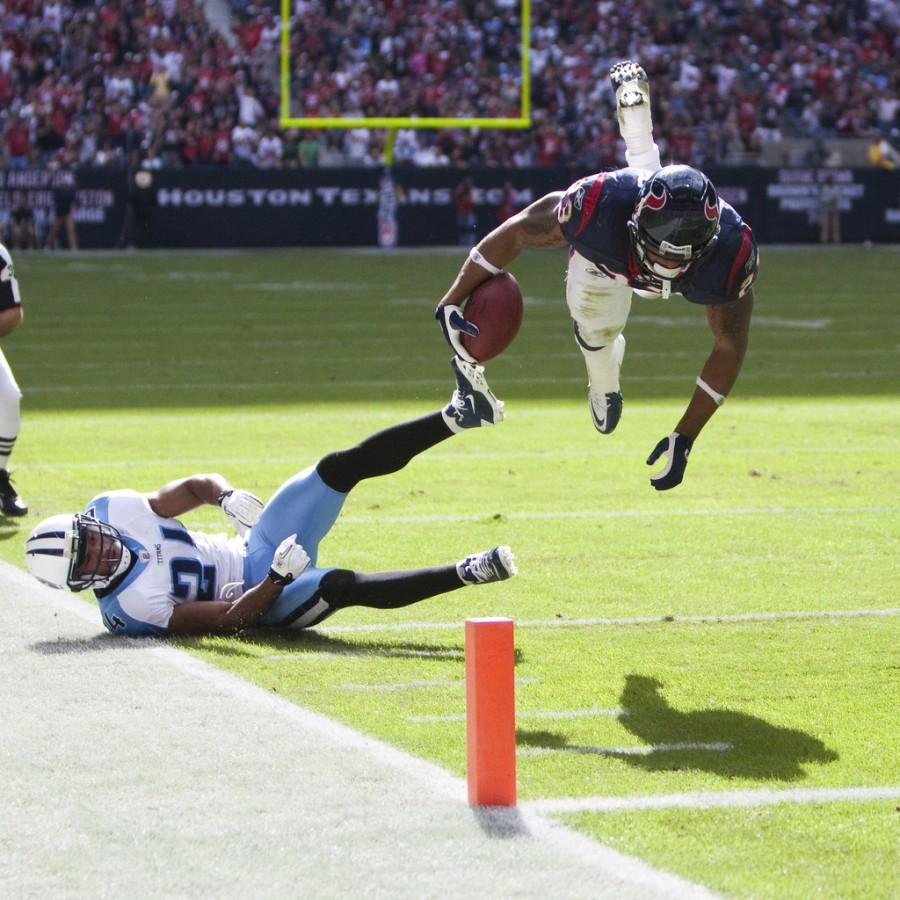 The Tennessee Titans open up their season against the Kansas City Chiefs at Arrowhead Stadium, Sunday. During the offseason the Titans hired Ken Whisenhunt as their head coach. Last year Whisenhunt helped turn around Philip Rivers and the San Diego Chargers into a playoff winning team. The Titans also signed the wide receiver, running back, and special teams ace Dexter McCluster from the Chiefs this offseason.
The Titans Quarterback Jake Locker has been recovering from injuries during the offseason ,but he will make the start for week one. Last season the Kansas City Chiefs finished second in the AFC West behind the Denver Broncos ,and the Tennessee Titans finished second in the AFC South behind the Colts.  However their story's go in different directions from there.
The Chiefs finished 11 and 5 and played in the wild card game  before being beaten by the the Colts 45 to 44 However, the Titans finished 7 and 9 and didn't make it the playoffs.
If the Titans can stay healthy they will be able to make the playoffs for the first time since the 2008 season. Just look at the impressive victory over the Steelers at Pittsburgh from week one of last season.  However, if Jake Locker gets injured again this season, they will most likely finish third in the AFC South, behind the Colts and the Texan's.
Leave a Comment