A new round of recalls, a new round of victims
10 different automotive companies recall over 7.8 million auto mobiles
More stories from Tanner Cook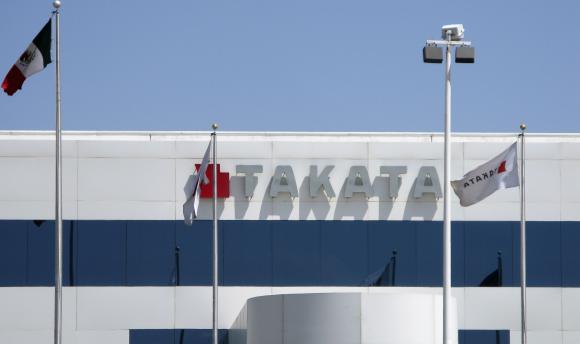 General Motors (GM), along with numerous other companies, announced one of their biggest recalls since they recalled over six million vehicles in 1971. Ten auto manufacturers have given out recall notices to over 7.8 million auto mobiles. On that list are Honda, Mazda, Toyota, Nissan, Subaru, BMW, General Motors Truck Company, Chevy, Chrysler, and Ford, and Mitsubishi. Several of the vehicles being recalled are owned by students and teachers of LCHS.
The recalls comes from a defect in Takata air bags. When the device gets hot, the device explodes, causes metal shrapnel to fall at the driver and passenger. Several vehicles have been fixed, but many are on hold due to replacement parts being on backorder.
Several students around campus may be affected by the recalls. "I drive safe enough that the air bag will not have to be used," said Tony Stamper (11) who drives a 2006 Honda Accord, one of the cars one the recall list. Not only are students affected, but several teachers are affected also. "That concerns me considering I don't always pay attention to my mail", said English teacher Mrs. Renker, who drives a 2006 Honda Pilot.
Honda has the biggest number of recalls, totalling 5,051,364 total units. General Motors has the least amount of recalls, because the number of affected Saab 9-2xs and Pontiac Vibes are yet to be determined. With over ten well respected companies and fifteen total makes affected, every driver is at risk. Experts advise drivers of affected cars to not let anyone ride in the passages seat.
Leave a Comment