Panther Crew Is Here to Help!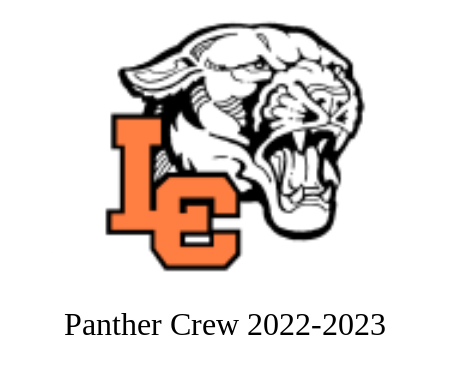 The school has introduced a new program dedicated to helping introduce new students to high school life. This program is "Panther Crew" — a group of rising juniors and seniors that will guide incoming freshmen through Panther Day on August 1st.
Applicants must have a GPA of at least 3.0 and be free of school suspensions. They also will be required to attend training sessions from 9 AM to 3 PM on July 25th and 26th to be sure that they're capable of helping new students with anything they may need. The requirements and induction to the program do not go unrewarded, though. Some of the benefits include an improvement in leadership skills and at least 12 hours of community service. Crew members will also be granted a member t-shirt and free admission to school events and celebrations.
The time for application has ended; one of many candidates is Naomi Huichapa (11).  Huichapa is interested in the many benefits of joining the program, although one reward rises above the rest.
"The community service offered in Panther Crew was what motivated me to join," Huichapa said.
While the community service hours are definitely useful for the future, they can't be obtained without some hard work. One aspect of the work required that excites Huichapa is the opportunity to take part in our school's many extracurricular activities.
"I'm most excited about participating and helping out during school events," Huichapa said.
This experience will be new and exciting for everyone involved; our school hasn't offered something like Panther Crew before. There are many things that can be worrying — Huichapa's main concern is her performance within the program.
"I'm most worried about guiding and helping students transition into high school," Huichapa said.
The beginning of a new program comes with struggles and triumphs, and every participant is sure to gain several things from the experience. The leadership skills and community interaction will help crew members for years to come.