2022 NFL Offseason Updates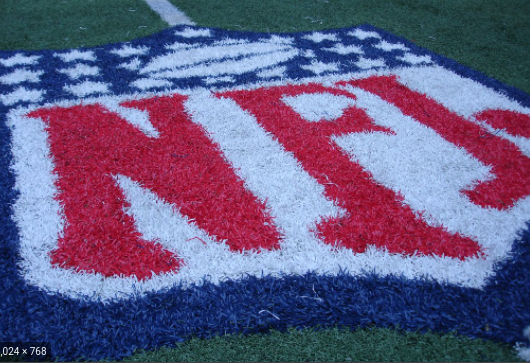 The 2022 NFL offseason has been an eventful time in the NFL so far. The NFL offseason is a time where trades, resignings, and releases happen in the league. Many teams are using this time to rebuild their team for the upcoming season. This players' fate relies on one phone call.
The Buffalo Bills have come so close to the Super Bowl in these past years, but their own defensive line has stopped them. From that, The Bills decided to sign Linebacker Von Miller with a six-year, $120 million dollar contract. Miller is a former Super Bowl MVP and a two-time Super Bowl Champion.
"I'm excited to see Bills Mafia go crazy. I'm excited for all the things that this special place brings. They were already gonna be good without me, they were already gonna win a Super Bowl without me, and it's an honor and a privilege to be part of it. Bills Mafia, what's up baby?" Miller said.
Four-time NFL MVP and former Super Bowl Champion, Aaron Rodgers resigned for a $150 million dollar deal with the Green Bay Packers. Many fans were shocked to see this because there were many speculations of Rodgers leaving the Packers. Rodgers will play for Green Bay over a course of three years.
"Hey everyone, just wanted to clear some things up; YES I will be playing with the @packers next year, however, reports about me signing a contract are inaccurate, as are the supposed terms of the contract I '"signed"'. I'm very excited to be back." Rodgers said.
The Denver Broncos have been searching for a quarterback for quite some time. This year, The Broncos received a trade of Quarterback Russell Wilson. Wilson previously played for the Seattle Seahawks and even won a Super Bowl with them.
"SEATTLE, I Love You. Forever Grateful. #3." Wilson said.
There have been so many crazy events that have taken place during this offseason. Julio Jones was released from the Tennessee Titans. JuJu Smith-Schuster signed with the Kansas City Chiefs after previously playing for the Pittsburgh Steelers. Tom Brady came out of his two-month retirement. There is more yet to come leading into the 2022 NFL season!