Two Pokémon Games in a Year!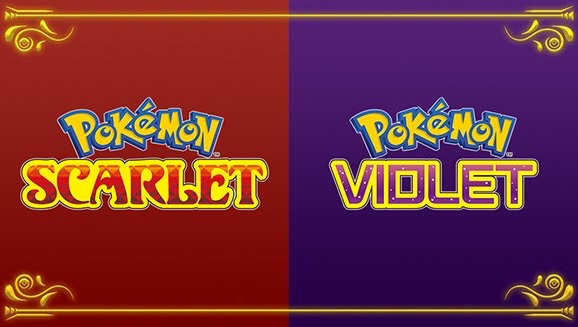 Only a month after the release of Pokémon Legends: Arceus, Nintendo has announced the newest entry in the Pokémon franchise. The next game, entitled Pokémon Scarlet/Violet, was revealed to be released later this year.
Scarlet/Violet is the debut of gen 9 Pokémon; three of these characters have already been shown. In the announcement trailer, the three starters were publicized. The cat grass Pokémon, Sprigatito; the fire croc Pokémon, Fuecoco; and the duckling Pokémon, Quaxly are already popular among fans.
"The starters are adorable and I want the grass kitty," Schuster said.
In addition to the new Pokémon, the game will also offer an open-world experience, similar to the previous title. Players can explore new areas freely, discovering new things and completing the story at their own pace. Fans of the series were happy with this new form of gameplay when it was introduced in Legends: Arceus.
"I love that it's also open-world; open-world is so fun," Schuster said.
Despite only being announced a few days ago, Scarlet/Violet is already highly anticipated for many fans. The new generation of Pokémon and fun gameplay concepts, along with the success of the previous game, make this an exciting release.
"I will get the game, and I'm most excited for the new Pokémon and the new region," Schuster said.
Pokémon Scarlet/Violet is available to preorder now through Amazon and Walmart. You can also find more information on the game at the official website.