New Era For Marvel?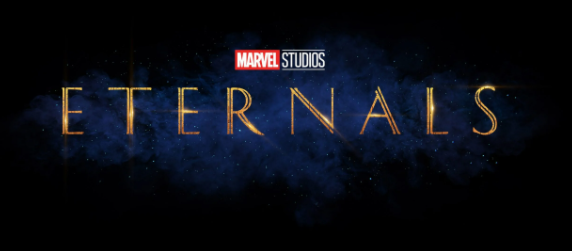 Get your popcorn ready because Marvel is releasing insane action pact movies at the end of this year. The next movie to come from the Marvel lineup is The Eternals. The Eternals is set to be the next era of Marvel because of its new story and superheroes.
Even though the Avengers series has ended, The next group of superheroes are ready to take over. The Eternals is set to make its debut at the end of this year and it will be directed by Oscar winner, Chloe Zhao.
The Eternals movie is about a powerful group of ancient aliens who have been hiding on Earth for years up until they have all had to unite to fight off the world's most evil enemies, The Dievants. This story will be following the depopulation caused by Thanos in Avengers :EndGame.
Many amazing actors will be playing the roles of these standout superheroes.
Angelina Joelie will play Thena.
Richard Madden will be portrayed as Ikaris.
Salma Hayek will act as Ajak.
Kit Harington as Blacknight.
Don Lee as Gilgamesh.
With a well accomplished Director, well known actors, and a new fresh and different type of storyline, This could be the next hit for Marvel. Marvel's Eternals will premiere all across the world on November 5, 2021.