Volleyball Tournament: Coming Soon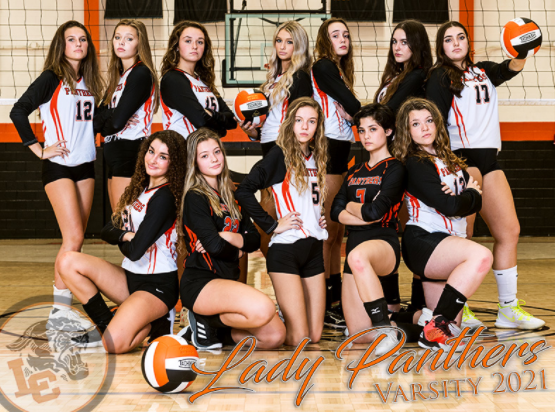 The LCHS volleyball team faces a tournament. Last week, the team's season was altered after their bus ran off the road on the way home from a game. There were no serious injuries, although this changed their original plans for the tournament. Emma Clift (11) discusses her experience on the bus.
"Since it was so late at night, I was half asleep, so I didn't really realize what had happened until we were in the ditch and sideways," Clift said.
Thankfully, mainly everyone is doing well; however, there were some minor injuries as a result of the crash.
"Everyone will be fine. There's a few people with concussions, and I tore a ligament in my thumb," Clift said.
With the tournament coming up, the volleyball team had to switch some things up.
"[We're] still trying to get back into the swing of things and getting better, but some people with minor concussions probably won't be able to play in the tournament, so we're going to have to figure something else out to fill those missing positions," Clift said.
Although this might not have been what our team expected their tournament to be like, they are persevering to both play the game and to recover, hopefully soon, from their injuries.