Johnson & Johnson
Johnson and Johnson's vaccine banned? Janssen Pharmaceuticals Companies of Johnson & Johnson created a new vaccine for covid-19, but this step forward into stopping covid has come with some side effects. Some sources claim that people are getting blood clots from this vaccine, but is the vaccine really the reason why these complications?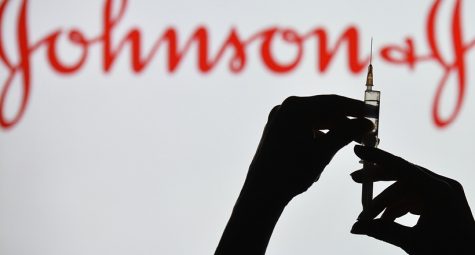 The CDC says that there are normal effects of the vaccine. For example, in the arm where you got the shot, you may experience pain, redness, swelling. Throughout the rest of your body, people may experience tiredness, headache, muscle pain, chills, fever, nausea.
The distributions of the J & J vaccine have been put on pause and more testing is going through. It is important for there to be trials and errors so that this stage can end, and soon covid will all be in the past. This is just one more step in having our "normal back.