An Unconventional Convention
Every year FFA holds a state conference for its high school aged members. Last year this yearly conference was cancelled due to the ever-growing coronavirus. Katie Hutchison has been a member of FFA since her freshman year.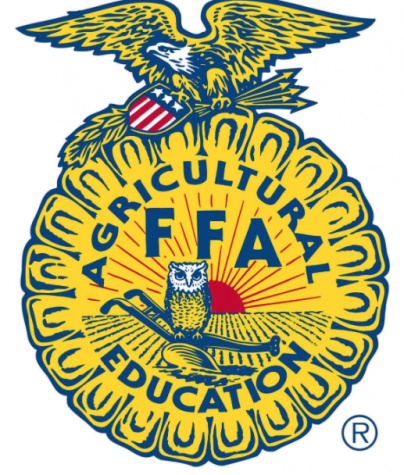 "In a normal year our convention is held in Gatlinburg, and many different chapters across Tennessee come to compete," said Hutchison (11).
FFA members look forward to this agricultural convention every year. With the disappointment of last year's convention, members were ecstatic to hear that there would be a convention this year. Due to covid-19 guidelines this year's conference will be held at a later point in hopes that everyone can come together.
"I usually compete in the agriscience fair, but sadly I think I have to compete virtually this year," said Hutchison.
The convention will come with a lot of differences, but students are still excited as ever to participate.
"The state convention is something I look forward to every year because I get to learn about topics I'm interested in," said Hutchison.
Hopes are still high though. Students like Hutchison have kept their spirits up even with every obstacle that has been thrown at them.