Animals with Down Syndrome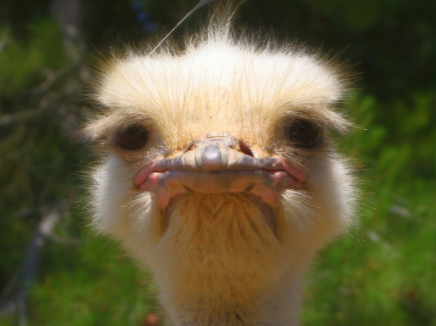 Animals with down syndrome are all over the world. Also there are some animals that have it different from other animals.There is also known that it might just be a theory or a myth and the animals might have something else.Some of the scientists say it might just be a genetic disorder and caused from a cell division which can copy a chromosome.
Some people have questioned the "Can Animals have down syndrome?" Some people have different options on the matter.Some people have said that the animals that you usually see on social media do have chromosome disorders.You might be thinking what is a chromosome disorder? It is an abnormal condition due to something unusual in an individual chromosome.
There are animals that have chromosomal abnormalities that make it seem as they have down syndrome.Most of the people don't know the difference between them but also the myth still says that some animals have down syndrome.
Some people have tried to compare since us humans only have 23 chromosomes and one of the centuries that has more than that is apea they are known to have 24 chromosomes.That shows you that no matter what you can see onlines or on and social media platform that hasn't been a case with the same chromosomes.