Covid: An American Musical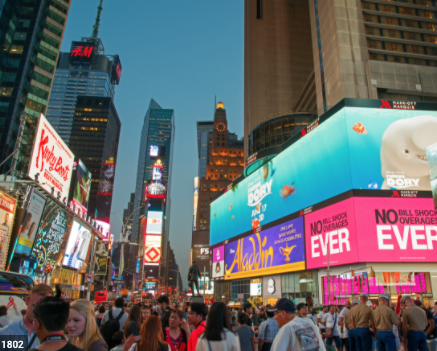 With Covid-19 sweeping through the world at its height, people are wondering when normal things like Broadway will be back in action. With the shutdown of Broadway theater has definitely felt the wrath of covid. In the year 2020, Broadway lost more than $5 million dollars in ticket sales. This was a tremendous loss for the travel and arts industry.
When Will Broadway Reopen?
With six reopening dates announced, Broadway lovers have definitely been on their toes. Between these reopening dates Broadway has lost four musicals and plays including "Frozen" and "Beetlejuice". So, when will Broadway reopen? Currently the date is set for May 30, 2021, but as we know that can change at any moment. Broadway did consider to reopen, but it was not feasible. The revenue they would be making would be insufficient to keep the theaters open, and quite frankly not the smartest decision.
What Will Broadway Look Like When it Reopens?
Currently, we don't know. West End will be opening before Broadway, so they will definitely be taking advantage from that. Right now it's all about waiting to see what happens, so, in short it is a guessing game.
Some New Hope
Hopefully, with the new vaccines being introduced Broadway will have a shot again.
https://www.cnbc.com/2020/09/29/coronavirus-broadway-nyc-shuttered-until-2021.html