2020 Wrapped: Tik Tok Edition
Katy Roel, Business Manager and Staff Writer
January 19, 2021
TikTok became one of the most popular social media apps in 2020, with an astounding 800 million people using it worldwide. And, because most people spent a majority of last year in and out of quarantine, creators had a lot of time on their hands. From aesthetic room renovations to complex dances, these were the biggest trends on Tik Tok in 2020.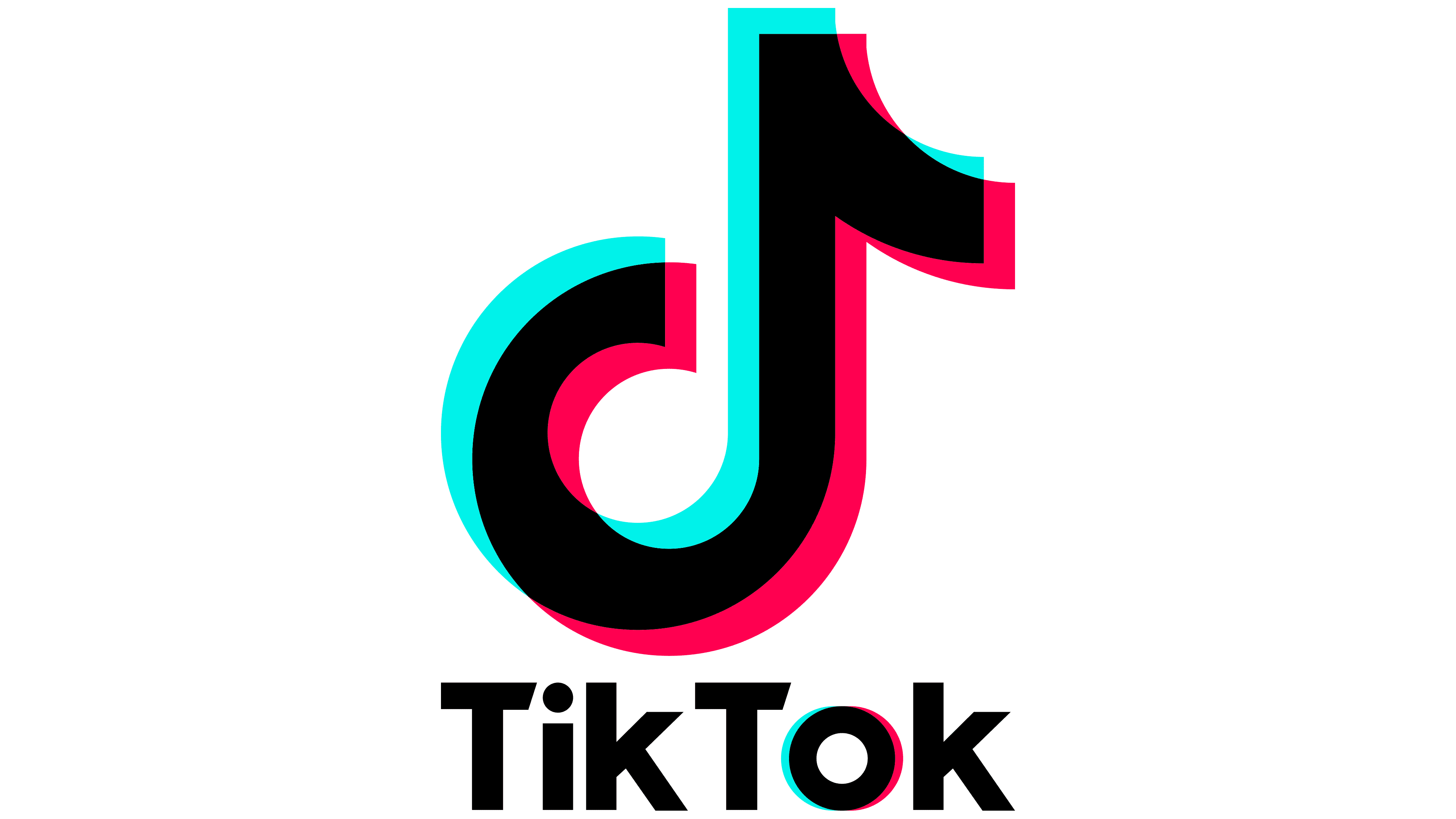 Whipped Coffees: Dalgona coffee, commonly coined by the Tik Tok community as "whipped coffee," is a South Korean drink that is made by mixing together hot water, instant coffee, and sugar until it reaches a frothy, whipped consistency. Then, it is stirred into milk or a milk alternative. The result? A trendy, fluffy caffeine creation.
Picture Walls: Being trapped in your house during quarantine can give you a lot of time to think. So, people thought and thought, and eventually came up with the idea of renovating their bedrooms. Pinterest boards were brought back from almost-extinction, and people got to work flipping their ordinary rooms to fit their desired aesthetic.
Netflix Party: Unable to see friends, many turned to the Chrome extension Netflix Party. This search engine app allowed people to connect and chat with each other while watching movies or shows on Netflix.
Chloe Ting Workouts: While the idea of sitting at home and eating chips all day was a frequent thought running through most of our heads, Australian youtuber Chloe Ting inspired us to get some exercise in order to ward of the COVID-19 pounds. Her daily videos, ranging from HIIT workouts to a 3-week lean arm challenge, gave many the motivation they needed to stay healthy.
Tabitha Brown: Tabitha Brown, the 41-year-old mom based in California, first became popular on the app after a string of viral videos that featured her making her favorite vegan cooking recipes. Her distinct voice and happy demeanour brought her to the top, and she has since been recognized by celebrities and invited to talk shows like The Ellen DeGeneres Show.
Hamilton: Our inner theatre kid climbed back out of the woodwork this summer after the theatrical release of Lin Manuel Miranda's musical Hamilton on Disney+. The 2016 Pulitzer Prize-winning musical immediately rose in popularity, and people did not throw away their shot to see the musical from their living rooms.
DrakoTok: People yet again lost their minds over Draco Malfoy, one of the main characters of the Harry Potter franchise. More specifically, people became obsessed with the actor who portrays him, Tom Felton. Thirst traps and inappropriate videos created by fans gained tens of thousands of views. Felton had a sense of humor about it, even joining the app and reacting to some of the videos.
NYU Quarantine Meals: In an effort to minimize the number of positive COVID -19 cases, New York University in New York, New York, required that their students quarantine for 2 weeks prior to returning to class. The school provided 3 meals every day for students, but the choices were limited, with some students even receiving moldy and inedible foods. These students took to TikTok to poke fun at their horrendous school meals.
Ratatouille the Musical: The imaginary musical that started on TikTok caught the attention of Broadway performers, and soon became a real thing! Serving as a fundraiser for The Actor's Fund, a charitable organization that supports performers and behind-the-scenes workers in performing arts and entertainment, the cast and crew raised $1.9 million. Dear Evan Hansen star Andrew Barth Feldman, as well as Unbreakable Kimmy Schmidt star Titus Burgess were among the star-studded cast of the rat-tastic musical adaptation, and songs written by Tik Tok creators were even included in the musical.
Spotify Wrapped and Apple Music Replay: Once again, social media platforms were flooded with users' Spotify Wrapped lists, and for some, the lists from the new Apple Music Replay. Songs from Puerto Rican rapper Bad Bunny, as well as The Weeknd and Dua Lipa, dominated the Spotify and Apple Music charts.
#VanLife: Needing a break from sitting at home, a few spontaneous creators got to work converting fixer-upper vans into dream homes on wheels. From 70s-themed vans to eclectic school buses, creating these travel homes were the perfect project for people wanting to explore the outdoors or go cross-country.
Despite the difficulties that 2020 brought, people were able to expand their horizons, and make the best of a confusing situation. Here's to hoping for a better 2021!