Virtual Learning During a Pandemic
Every year for as long as students can remember, they had to start back school in the fall. This year, on the other hand, was a little bit different. They had options. The first option was to come to school, and take precaution after precaution to not get the virus. The second option was to learn virtually, from the safety of their own homes. Kylee Townsend (10) explains why she decided to go virtual this school year.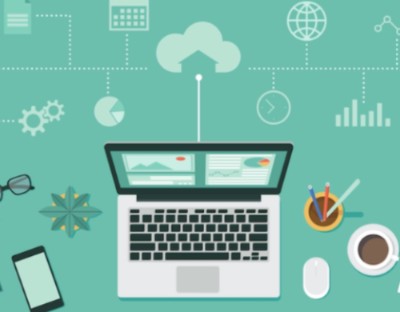 "My parents pushed me to [take virtual classes] for the security of knowing that I would have a lesser chance of getting the virus," said Townsend.
The students participating in virtual learning use the program called Florida Virtual School, which is an internet-based public school that has been free to residents of Florida for 23 years. Townsend explains what she misses about being in school.
"I miss the interaction with a teacher [and] them being able to answer your questions like right then," explained Townsend.
Of course, that's only one person's opinion. Maybe other kids don't miss school at all. Maybe they wish they'd never signed up for virtual school. Either way, they had to make a decision. Them, as well as their parents, had to decide what was best for them this school year, and that decision will determine how they will be spending part of their high school career.
This year is unpredictable. Nobody knows what will happen. Hopefully, though, soon enough virtual school won't be needed. After all, who can make great memories when they're stuck at home all alone?