A Compilation of the Best Movies and Shows on Netflix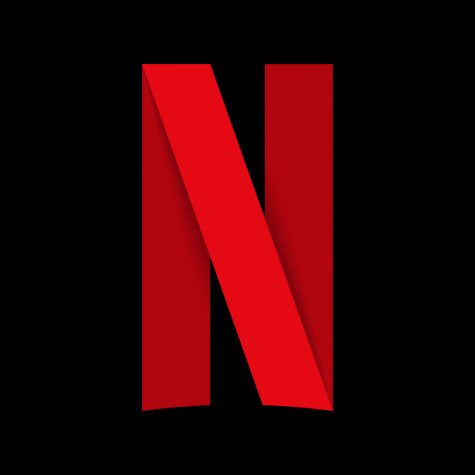 Is your boredom reaching a new level? Is quarantine making you lose your mind? If so, I've compiled a list of the best shows and movies (by genre) on Netflix for you to watch to pass the time. No need to thank me, just grab your popcorn, watch and enjoy!
*Viewer discretion advised. Some movies and shows may not be suitable for certain audiences. Research the title's MPAA rating further for more information.*
If you like crime/legal dramas:
Philadelphia, Mystic River, The Rainmaker, Mindhunter (series), Twin Peaks (series), The People vs. O.J. Simpson (series) and the Score.
If you like romantic comedies:
The First Wives Club, Valentine's Day, Hitch, Life as We Know It, The Bounty Hunter, Always Be My Maybe, All The Bright Places and As Good As It Gets.
If you like historical dramas/biopics:
The Pianist, Dallas Buyers Club, Extremely Wicked Shockingly Evil and Vile, The Duchess, The Theory of Everything, Steve Jobs, Raging Bull, Julie & Julia, and Jersey Boys.
If you like musicals/music documentaries:
Gaga: Five Foot Two, Homecoming: A Film By Beyonce, Miss Americana, Amy, Purple Rain, Hairspray, Glee (series), La Bamba, and Burlesque.
If you like classics:
GoodFellas, The Shawshank Redemption, The Talented Mr. Ripley, Dirty Harry, Ferris Bueller's Day Off, Once Upon a Time in the West, What's Eating Gilbert Grape, and Lethal Weapon (1-4)
My Top Picks (movies):
The Pianist, The Shawshank Redemption, Dallas Buyers Club, Tootsie, Inception, Snowpiercer, How It Ends, Patriot Games, The Matrix (1-3), The Time Machine, and Taxi Driver.
My Top Picks (series):
On My Block, Atypical, I Am Not Okay With This, That 70s Show, Community, Gilmore Girls, The Good Place, Queer Eye, Dead To Me, Cheers, Shooter, and Bodyguard.