A Day to Love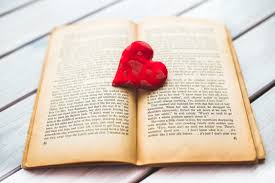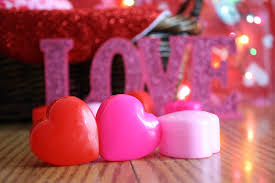 Valentine's Day can be a true test of two people's love for one another. A lot of times it can be the make or break of a relationship, and nobody wants it to be the break of theirs. For some people, though, it isn't the make or break of anything. You can almost always find somebody looking for their Valentine, but rarely find it.
So how do you find that special someone in your life?
"Let them come to you because if you're trying too hard you won't get anywhere," said Jose Paris (11).
Even though some people might not agree with such a statement, it might help those who do agree with it. If that idea doesn't help them find a Valentine, then it may just help them improve on themselves.
Paris also states that you should "put yourself before all else, you are the most important part of any relationship."
While some people, like Paris, choose to take a more passive approach and to put themselves first, others tend to take a more active and direct approach.
"Let them know you're available, so you can have an idea of who your options are," said Matthew Hickman (12).
Hickman makes a point not to waste time when you're genuinely searching for someone to complete you, but he also spreads the idea of being true to yourself and honest to those around you, "be yourself first of all, that way you don't waste your time or theirs."
There are countless ways to look at the search for love and Valentine's Day, hopefully there's some advice to be gleaned from past experiences to help in your future endeavors. Maybe next year you'll find that special someone and you'll thrive even more. Best wishes to everyone trying to find their significant other and be sure to stay safe.