Resurrection 2020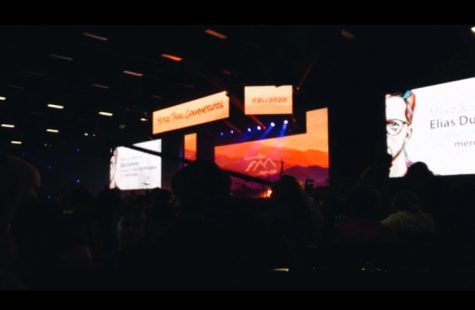 On January 24th through January 26th, thousands of middle and high schoolers came together for Resurrection 2020. Resurrection is a Christian conference designed for 6th-12th graders. The students typically go with their youth group and stay at cabins, hotels or condos. Split into two sessions, the youth listen to a speaker and sing along with a band. This year, Reggie Dabbs attended to encourage youth to surrender to God and listen to His path.
"He engaged us, even if we were super tired at the last session he would still make it super interesting and make it feel like we weren't even tired," Lilly Borders said.
Along with the speaker, each year a band comes and plays for the audience. In recent years they made a "mosh pit" where during the songs students could come up in front of the stage and dance, sing, and jump around to the christian songs. This year's band was led by Elias Dummer.
"The band was one of my favorites because it reminds me of the first year I went–where reggie was also the speaker," Borders said.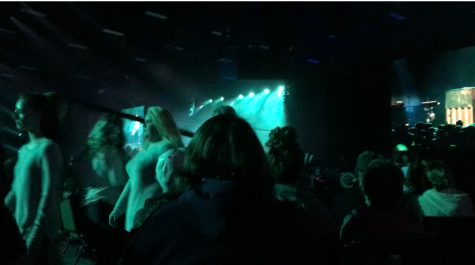 Borders and her youth group spent the weekend at a cabin together. Resurrection was the opportunity to connect with each other and grow more as friends.
"I really enjoyed how we were all in the same cabin because in the past years we had been separated throughout a hotel and we couldn't get as close." Borders said.
Borders attended Resurrection for the sixth time this year.
"It makes me kinda sad [that this is my 6th year] because I know that I'm getting closer to my senior year, but this was the best resurrection yet so," Borders said.
Throughout the cabin, there were conversations being made, laughter being broken, and games being played. This experience has brought Lilly and many more close to God and each other.