Thanksgiving Break
As Thanksgiving comes and goes, there are many things to be thankful for each year. Students at Lenoir City High School are especially thankful for Thanksgiving break because it allows them to get a break from school and enjoy time with their families. Many students look forward to this break not only for time out of school, but also for their big Thanksgiving Feasts.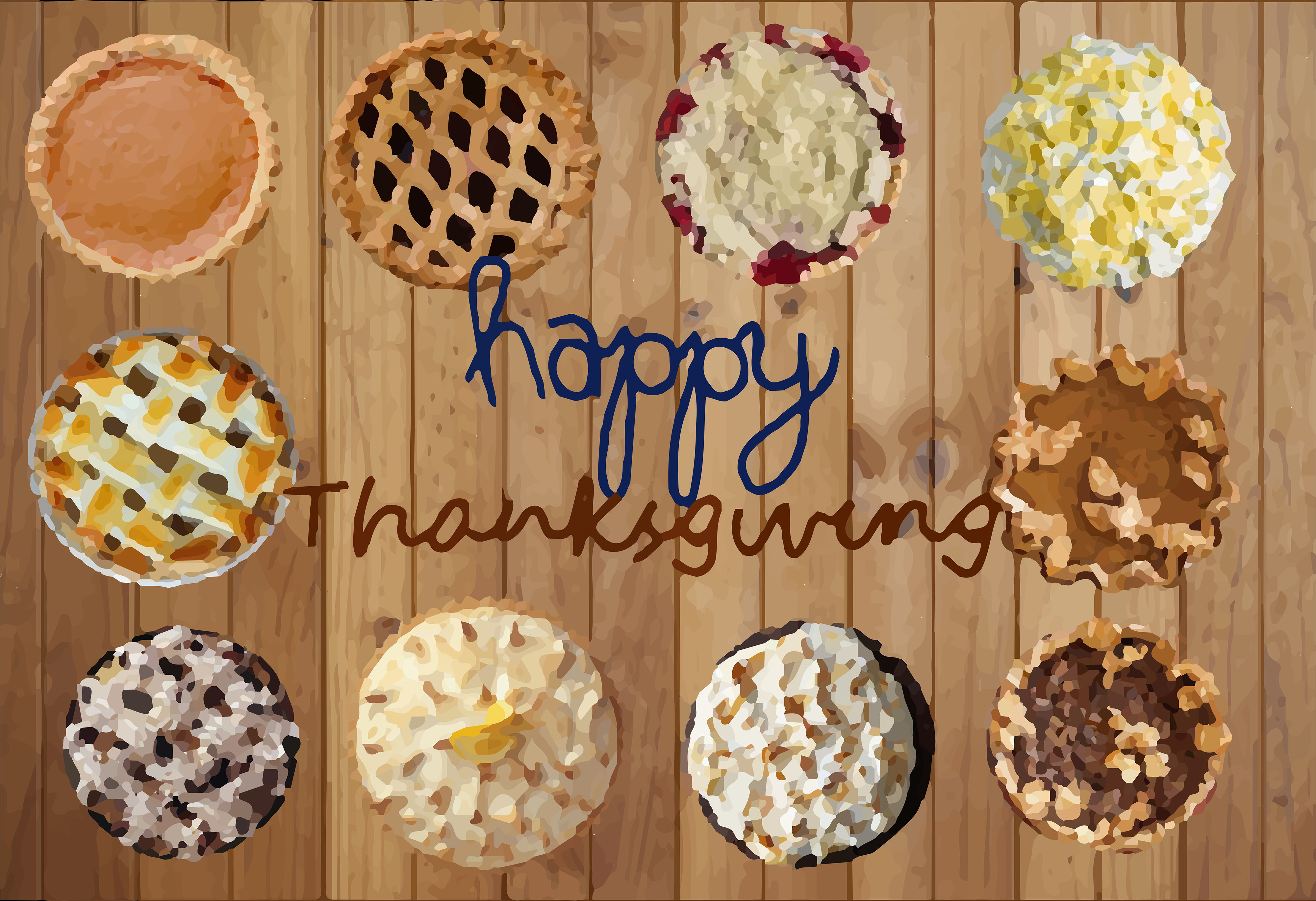 "My favorite food at Thanksgiving is ham," Annika Do (10) said.
Do and many others ate a variety of food at their Thanksgiving meals ranging from turkey and potatoes to pies and cookies.
In addition to Thanksgiving being celebrated in their homes, many students were able to celebrate during school with their classmates. Mrs. King's honor biology I class celebrated by students bringing in different dishes to enjoy with each other.
"Being with friends made it a good bonding experience for the class," Gabe Lane (10) said.
Anna Layer (10), who is also in that class, enjoyed hanging out with everyone in class during the party.
"There is a sense of unity when the students all come together. It takes us out of the classroom atmosphere in a way," Layer said.
Gathering with friends and family has allowed students to realize all of the things they are thankful for in their life.
"I am very thankful for the opportunities that I have," Carly Wrobleski (10) said.
Throughout all the feasts, being able to gather with friends and family for the holiday brings people closer and allows the students at Lenoir City High School and many others across the country to be grateful for all that they have.