Halloween Costume Trends of 2019
Halloween 2019 is coming up fast. It's one of the most anticipated holidays of the year, and racking up tons of dollars from candy and costumes, but that's the fun of it! People often struggle big time with finding the perfect costume for the spooky season. This year has brought tons of popular trends, movies, and activities to inspire you this season.
Below is a list of my top 5 trendiest Halloween costumes.
1. Ashley O from Black Mirror
Black Mirror is a widely popular British television show featuring techno-paranoia as well as being a reworking of The Twilight Zone. Miley Cyrus plays Ashley O, a teen who becomes obsessed with her pop star doll.
This costume is uniquely simple sporting a short lavender wig and a white two piece outfit.
2. Stranger Things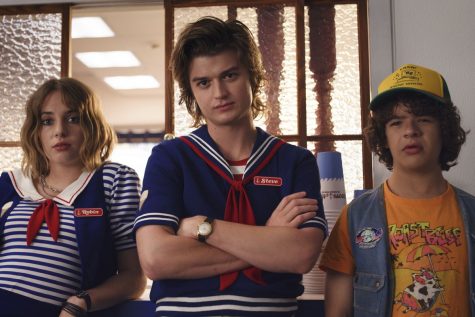 If you don't know what Stranger Things is, where have you been? This show broke through in 2016 with season one and continued to grow in popularity. The show has 3 seasons and is being run for a 4th season as well.
Popular costumes come from season 3 which include Eleven sporting her iconic romper, Steve and Robin in the Scoops Ahoy outfits, Max Mayfield, and many more.
This is always a great group or couples costumes idea.
3. Joker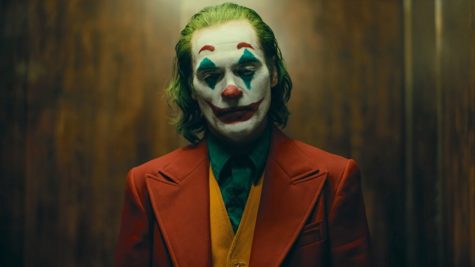 The new Joker has taken the world by storm. This week Joker has become the most successful R-rated movie, ever. It has made $849 million globally so far as well as being number one in the box office.
The iconic face paint and suit makes for a perfect Halloween costume for this year. It will absolutely be a popular one this year.
4. VSCO girl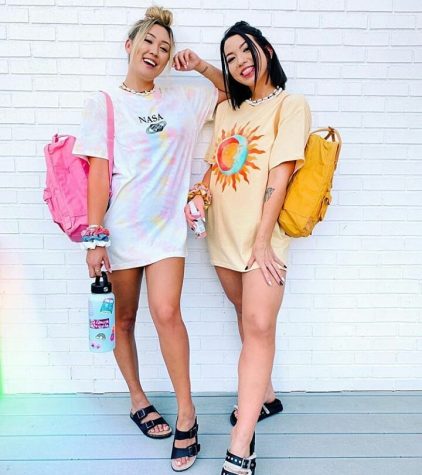 Everyone knows that the app VSCO has become widely popular lately and has caused an outburst of "VSCO girls". This trend is known by big t-shirts, scrunchies, hydroflasks, messy buns, birkenstocks, puka shell necklaces, white jeeps, and much more.
This costume idea is very simple yet everyone will know exactly who/what you're trying to be.
5. Mean Girls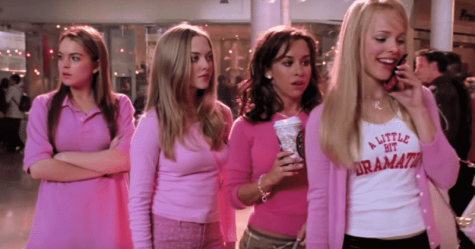 Let's take a trip down memory lane for number five. Even though Mean Girls is a pretty old movie, it is still very popular. Halloween is never complete until a Regina George costume is seen on the streets. All outfits in this movie is iconic from all the girls wearing pink to Regina's tank top cutout. This is always a good go to costume.
Many people have their own opinions on what costumes will be popular this year.
"I think onesies are going to be an option because it's easy to do, you can just throw it on. I would say Joker too because it recently came out after IT II," Andrew Jenkins (12) said.
Some think differently from Jenkins.
"Anything Stranger Things just because of how popular it is and marvel/DC because we had Endgame this year and the new Joker. I also think anything 80s will be super popular just because it's coming back I even have a mullet and I'm being Joe Dirte," Lucas Hoskins (10) said.
This Halloween has a lot of things going for it. It has many, many movies, shows, and pop culture becoming extremely popular. This gives people this year a lot of options to choose from whether you like old or new things.
30 Halloween Costume Ideas You'll Likely See This Year—But Are Too Good to Resist
https://www.mommyish.com/mean-girls-cast-where-are-they-now/1/