Back To School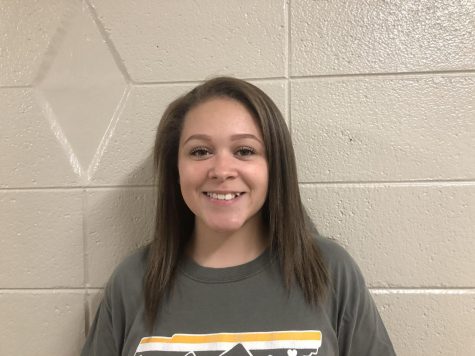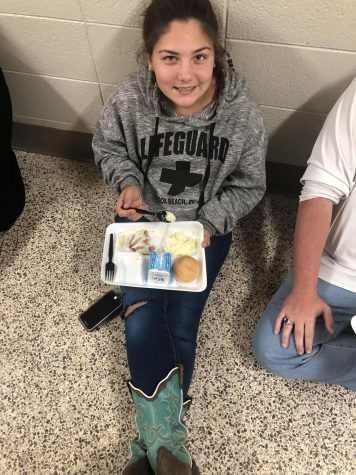 Back to school can be a very stressful time for every student. Whether that be a 1st grader or a senior in high school, transitioning from one school to another can be just like starting over. At Lenoir City High School there are many students transferring from schools around the area. Lenoir City High School's seniors and juniors have a big year ahead of them.
For seniors, it can be a very nerve wracking year for them. The stress of choosing a college and making lifetime decisions.
"I think this school year is going to be one of the greatest years of my life, because itś senior year, so i'm excited for it …all my classes are good and i'm going to do my best and try my hardest," Hadley Townsend (12).
Many seniors also begin to fear the future and having to leave high school forever.
"Graduating, and I'm not ready to go out into the real world yet," Desiree Fields (12)
Despite these anxieties, there is a lot of fun stuff to look forward to this school year.
"Graduating high school and being successful in life," Brianna Jacobs (12).
For juniors, this means they need to start setting up a game plan for their future. They have many goals they would like to accomplish to make their senior year a succe
ss.
"Not dropping out and making good grades," Steven Tilley (11).
Many juniors are making goals for themselves this school year.
"(I hope) to be able to pass Algebra 2 with Mrs. Mullinax," Linda Coons (11).
For all students, they would just like to make this year good and pass their classes. And while it may be hard for some, the students of LCHS are all hard-working and determined to be the best.