Personalized Parking Places: Pennies for Patients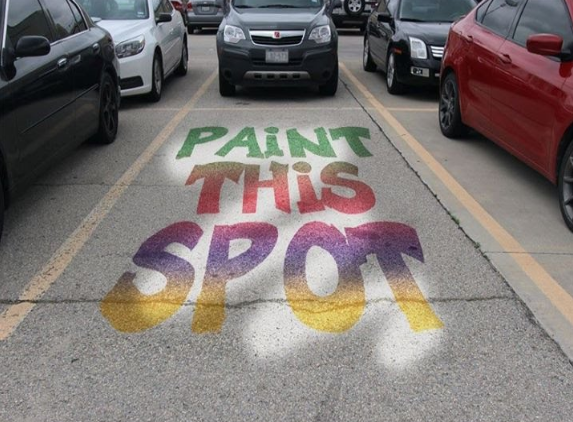 Attention student/staff drivers:
It's that time again; time to personalize your parking spots! When you choose to paint your parking spot, you're helping those with blood cancers. How do I do this, you may ask? Go to room 308 in the CTE building (that's Mrs. Miller's room) and purchase your painting permit for $25. All the proceeds are sent to Pennies for Patients, and you must provide your own paint and supplies.
The painting dates and times are as follows:
Saturday, August 26 10:00 am-2:00 pm
Saturday, September 23 10:00 am-2:00 pm
Saturday, October 21 10:00 am-2:00 pm
All artwork must be school appropriate!