"A Positive" Donation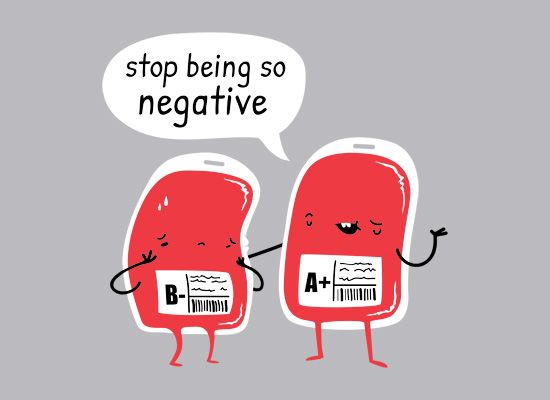 This is Lenoir City High School's second Blood Drive this year. We have been challenged by King's Academy to see which school can get the most people to donate. Last semester, Lenoir City won the battle, and we got a trophy which is now in the medical lab. Medic and HOSA will host a schoolwide and community blood drive on February 24th from 8:30am – 7:00pm.
Everyone is encouraged to participate. If 30% of our LCHS faculty/staff donate blood, all LCHS faculty/staff members and IRS dependents are exempt from paying blood supplier processing fees anywhere in the United States for one year. If less than 30% donate, all blood donors will still receive individual coverage. Students will be assigned a certain donation time, and be taken out of a non-core class. You will receive a student donation schedule prior to donation day. The Blood Drive registration will take place during lunches. We need at least 120 students to donate on this day because Medic will pay HOSA $10 per student who has donated.
"I donated last semester for the first time. I was very nervous because I wasn't really sure how it was done. I'm very glad that I donated and saved lives," said Kelley Wright (12).
HOSA is asking everyone to donate and is encouraging students to ask their families to come after school to give blood. By donating, you are saving up to 3 lives. So mark February 24th in your calendars, sign up during your lunch, and donate blood to save a life.