LIT magazine 2017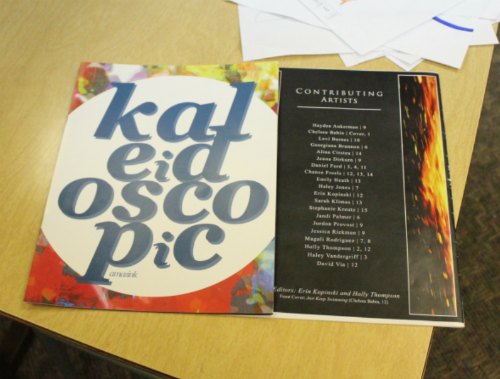 Every year the journalism class produces a literary magazine full of student submissions. The magazine consists of paintings, drawings, photos, short stories, collages, and comic strips–so basically any original works of art–from Lenoir City High School students. "The Lit Mag is the bee's knees," said Mrs. Wallace.
Submissions are now being accepted. Send in your work to Mrs. Wallace ([email protected]) or bring them room 217 if they are physical works. Be sure that your works are reasonably appropriate, meaning if you would not show it to your guardian, then you should rethink submitting it.
The literary magazine will be distributed around the time when this year's yearbooks are and are five dollars each.
Show the school your talent and submit today!