Soccer Practices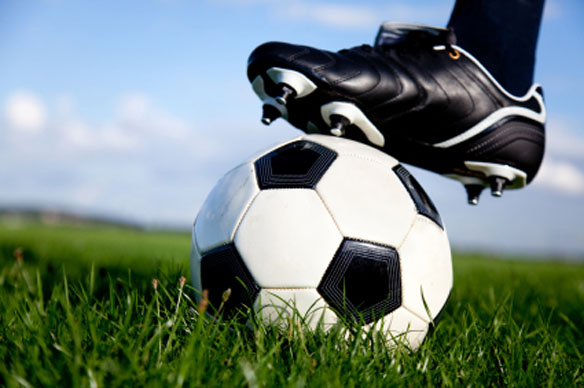 The weather is starting to get colder, which means soccer practices are approaching. Rain, cold, or wind there will be soccer practices.
"For me I do not really care what the weather is, as long as I am playing soccer," said Jorge Medina (12).
At first the weather was freezing cold, but now the weather is actually warming up a little. Maybe it will not be as bad anymore practicing in the warm weather. So students do not mind the cold weather, while others do care. Either way, practices will continue.
First they have conditioning, which is where you do most of the running and working out, getting in shape to see if you are qualified enough to meet the team. After that you get into the actual practice once Coach Correa puts up the JV and Varsity teams up. Now, he is really going to focus on some individually and the team working together as a whole.
Their first game of the season will be on March 28, 2017 at 7pm vs Knoxville Catholic, at Knoxville Catholic.