Stars to abandon ship?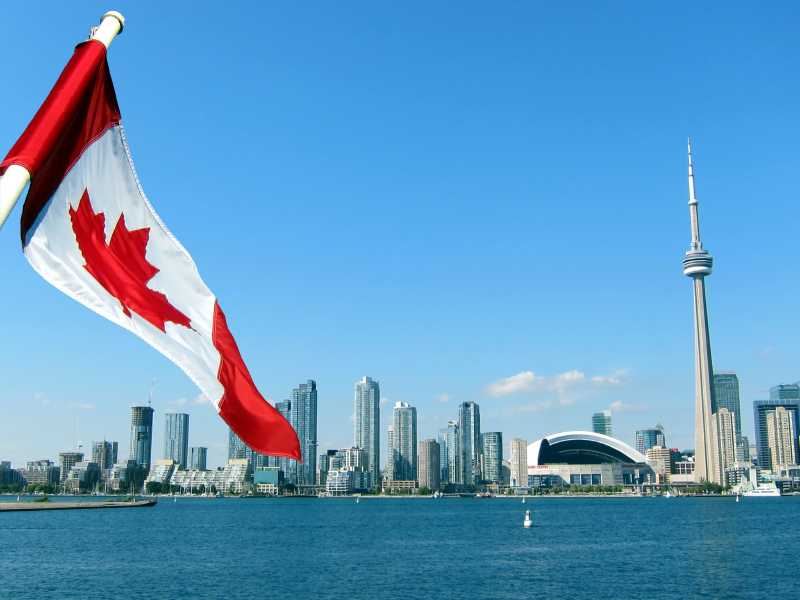 1480416758:2
This year has been one of the most complicated for U.S. citizens. The elections were a very decisive point for the future of the U.S. and on November 8 people voted for their new president. Donald J. Trump won the 2016 elections and with that, famous people started saying comments about this, with some of them being a little more different than others. Celebrities like Amy Schumer or Ne-Yo told media that if Trump won they would move to another country.
Amy Schumer was one of those celebrities who made declarations about the elections. The comedian said if Trump won the elections she would move to Spain.

"My act will change because I'll need to learn to speak Spanish because I will move to Spain, or somewhere," she said

Ne-yo told TMZ that If Hillary Clinton loses the elections he would move to Canada and also he made a funny comment saying that he and Drake could be neighbors.  "I'm moving to Canada straight away

.

Me and Drake [are] gonna be neighbors if Donald Trump becomes president." said Ne-yo.

Chelsea Handler is another celebrity that didn't want Donald Trump as a president, Chelsea also said in may on the "Live with Kelly and Michael" show that she already bought a house just in case.

Bryan Cranston said he would definitely move if Trump became president  

"Absolutely, I would definitely move, it's not real to me that that would happen. I hope to God it won't," said the actor.
Mauro Perez (10) is against Trump's ideology and he thinks it would be a good idea to move to another country if Trump starts making bad decisions.  "They are saying a good idea. I don't like Trump for the way he talks about some people" said Perez.
Even with these comments, some of the celebrities might be joking about this. Regardless, Donald J. Trump is going to take the presidency in January of 2017.
Sources: http://www.cnn.com/2016/11/08/entertainment/celebs-canada-donald-trump/
http://thehill.com/blogs/in-the-know/in-the-know/305117-celebs-who-said-theyd-leave-country-if-trump-won