Under the Cloud East Tennessee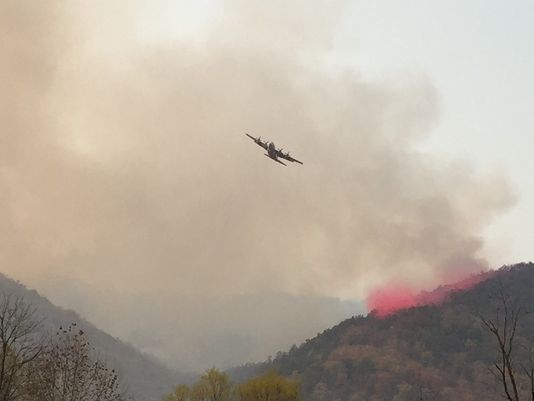 If you have gone outside these couple of days, you have been able to see all the smoke there has been all around us.
This started a little after Halloween, but we have not be able to really see what it has done to us until a little after Sunday. It is mostly coming from the Cumberland Plateau. There were over 74 active fires going on. With all the wind going on as well, it just makes the smoke worse and spreads around east and middle Tennessee.
A lot of the blame is going towards the drought we are experiencing here. This year we have had lower that 6 inches the amount last year and Nashville 12 inches below than what it is suppose to be.
The skies should start to clear up be November 15, today. It should start to rain by Friday, November 18. All the smoke in the air is actually very bad for us and hazard. A lot of people have been getting sick as well. The governor of Tennessee has banned fires for over 51 counties until December.
"I think that it is very difficult to see outside and all this smoke is just making my throat sick," said Yessica Gonzalez (12).
Hopefully by the end of this week we will get some rain and some fresh air. For the meantime, we are part of one of the counties that have banned bonfires.