New Panic! At The Disco Album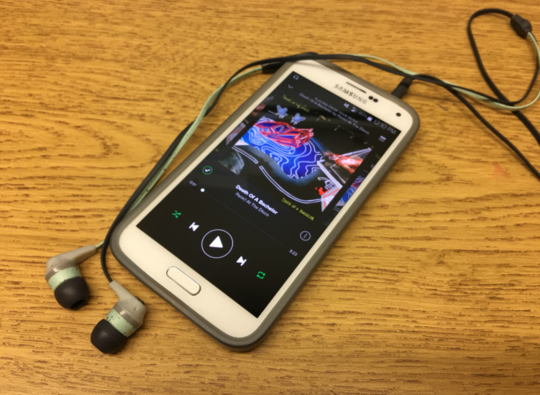 On Friday, January 15th, Panic! At The Disco released their fifth studio album titled Death of a Bachelor. It consists of eleven songs, including the six that had already been released as singles. Brendon Urie, the main member, had been working on the album since April of 2015.
This is the first album that Brendon Urie, who is also one of the founders of the band, has worked alone on. However, there were more writers and instrumentalists, but none of the original band members are in the band anymore except for Urie.
The album consists of many different genres and influences, ranging from heavy rock to slow songs inspired by Frank Sinatra. Overall, the album is a combination of rock, pop, and hip hop. It's a very different twist on the band's normal sound. Normally the band's albums only focus on alternative rock/pop, but this album has opened it up to a wider variety of music.
Katelyn Stafford is a fan of Panic! At The Disco and says she really likes the album.
" 'Crazy=Genius' has to be my favorite song," she said. "I've been listening to them for two or three years, I even remember when the last member left… I really like the whole vibe to this new album. It's different, and it's got a lot of genres to it, so I think a lot of people will like it."
The album also reached number one on the Billboard top 100 for the first time ever.
Sources