Homecoming Elections
E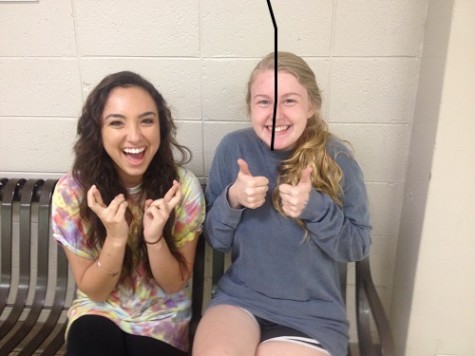 very year at Lenoir City High School, there is a common tradition. Ten girls are nominated to be voted on for homecoming queen.
Many people voted early this year, logging in and choosing their picks as soon as they received the email. Most people seemed to pick all ten options rather than leaving any blank options.
"It's fun to vote for people. It gives the people who want it something to look forward to their senior year," said Yasmin Karimian (12).
However, many seniors believe it is too much of a popularity contest, and that everyone should have a fair chance to receive the honor of being crowned queen.
"I feel like most people vote based on popularity, but that's not how I vote. I would make it based on community service," said Hannah Watson (12).
"I think people should campaign with slogans and posters," Jenna Dirksen (12) suggested.
On the other hand, some people believe it should be totally random.
"I would like to see a lottery-style drawing," said Karimian.
Even our principals get interested in the tradition of homecoming.
"At the middle school homecoming was changed to a sort of community service event–it would be cool to see ours evolve to something like that," said principal Chip Orr.