Mrs.Hanley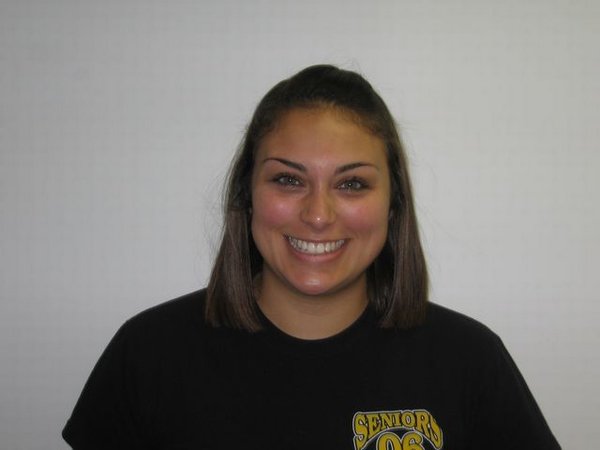 The first year of high school can be scary. It can be even scarier if you are new to high school and at a brand new school. Have you ever thought about the teachers?
What if this is your first year teaching at this school? What if you a new teacher in general? Is it just as scary for them as it is for us?
Mrs.Hanley is a first year chemistry teacher. Lenoir city high school was the second place she interviewed at. LCHS is very different from her home school. Since both schools were the same size she wasn't intimidated on how big our high school was.
She is loving the school so far. Her favorite thing about the school is just being able to teach for the first time. She is also very excited about all of the football games.
"The kids are great and all of the teachers are really helpful," Mrs.Hanley said.
On the first day of school, she was nervous. It was the first day at a new school, and the very first day she was a teacher. At the end of the day, she was exhausted but at the end of all the chaos of being a new teacher she was ready for the next day.
"The students didn't scare me off and I was ready to come back," she said.
Since she didn't start on the first day of classes, her classes haven't gotten very far in the material but they are working super hard to get back on track. They haven't gotten to experiments yet.
Mrs. Hanley is planning on roasting marshmallows as the very first experiment, and planning on doing more chemical experiments. It all depends on the cooperation of her students this year.
Her fourth block class is a senior Chemistry class. They only take one semester of the class instead of the whole year.  It's a really fast paced class and everything that they would learn in one year is taught in just five months.
Mrs. Hanley says that the students are doing really well with the pace of the class.
Being a new teacher at a school this big is very scary at first but Mrs.Hanley is doing really well at adapting to the students and teachers at LCHS.