Ghostbusters: All Female Cast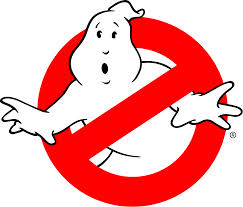 This is the moment that every Ghostbusters fan has been waiting for. There is going to be a remake of the movie. This is not a remake that a person would expect–the cast is all female. Now, this may be concerning to some fans, but don't worry, it should be good.
The movie will be directed by Paul Feig. There is talk that Melissa McCarthy will be the lead role (BILL MURRAY). Also being discussed is who will play the other three ghostbusters. Sony, which is producing the movie, is talking to Kristen Wiig as well as Leslie Jones and Kate McKinnon on playing the other three.
Producers are thinking that the movie will be shot this summer in New York City. All of the original cast members are on board with the movie, but Bill Murray had a difficult time getting on board. When the idea was presented to the original director Ivan Reitman he approved and was going to direct the movie. Then he was out of the project because of the fact that he passes away.  So producers reached out to Paul Feig to direct the movie. He got on the train and was all for the movie.
The movie has some excitement. It's almost like a movie that people have been waiting for, but with a big twist. The female cast has people wondering what the movie will be like. I guess they will just have to wait until July of 2016.