Senior Events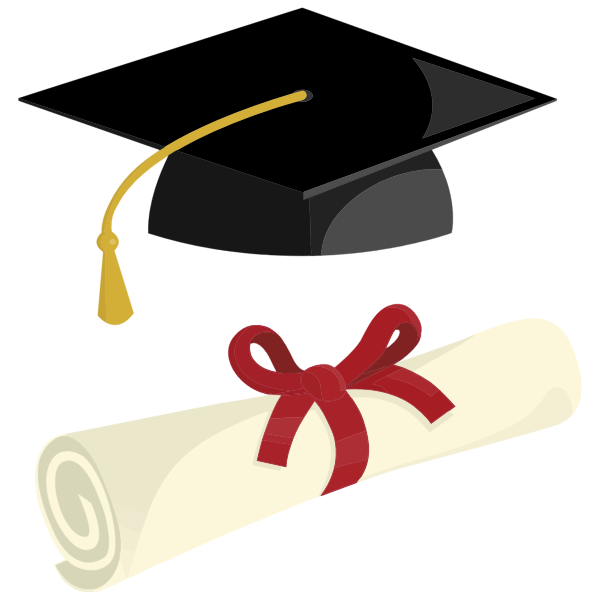 The school year is coming to an end shortly, bringing many upcoming events for the Seniors here at LCHS. From meetings to dances, these events will bring them many opportunities such as: being able to spend some time with their friends, and further preparing themselves for their graduation and life after high school.
Assistant Principal Miss Loan shares some valuable information about said events.
"One of the many events that is taking place in the near future is FASFA Night for students–happening January 19 at 4:00. They must bring their guardians along with their guardians' 2021 tax information, and school computers," Loan said.
The Assistant Principal also shares information about the TN Promise meeting that is coming up shortly.
"There will be a mandatory meeting to remain TN Promise eligible on January 17 at 4:00 in the LCHS auditorium," Loan said.
Along with the upcoming meetings, there is also Homecoming night, the Winter formal, and Senior Night!
"We have some upcoming dances as well, including Homecoming for basketball–on January 27–and the Winter Formal–on January 28. Basketball Senior Night is also happening on February 3," Loan said.
We also had the chance to hear from Mr. Royston, the 12th grade counselor.
"There is also the scholarship season; the deadlines vary but they are due approximately mid-March," Loan said.
For more information, email Mr Royston ([email protected]) or Miss Loan ([email protected]). Good luck Seniors!