Time Keeps Marching On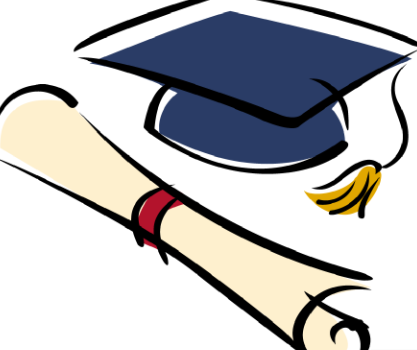 Throughout their time in high school, students are trying to determine what their plan is for after graduation. Some frantically try to make a life plan in their senior year, while others have been planning things out since their freshman year. Either way, one thing is sure; after high school is when the foundation for your life gets laid out. Braelynn Hutchins (11) and Avery Cannon (11) have taken measures to ensure their future goes well.
Sometimes people find their calling in life faster than others.
"I have what I want to do planned out. [I have planned this] for a year or so," Cannon said.
The thought of post-high school plans can be very stressful to think about, so some people push the idea out of their heads. On top of this, it takes time to construct a plan, considering there are a lot of things to think about. Typically the more interest you have in a subject, the easier it is to decide on a career. One of the best ways to prepare for your future career is to explore class options in high school.
"I want to be a veterinarian, and I have taken classes that have helped prepare me for it," Hutchins said.
Some people have known what career they want to go into since they were in kindergarten, and others take different career-based classes to try to figure things out in high school. Fortunately for us, there are many resources at your disposal that you can use to plan out your future further while in high school.