Aim High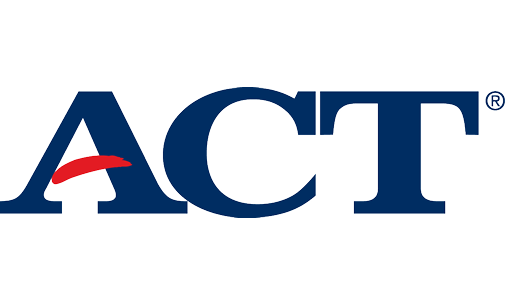 Dani Finger, Photography And Art Director
September 30, 2021
It's that time of year again—Football TIME in Tennessee—-WAIT–That's not it. IT'S ACT TIME in Tennessee. All public school students in Tennessee are given the opportunity to take the ACT twice for free during their high school careers. The first instance occurs in spring of their junior year. The final free attempt is next Tuesday, October 5th.
Tyler Galyon plans to go to college and become a voice actor. He wants to attend a college where he can hone in on his craft.
"I plan to become a voice actor/actor, an entertainer if you will, [because] I've always loved to perform in front of people, and I believe this is the best way for me to pursue that goal," Galyon said.
This ACT will help Galyon continue his dreams in voice acting.
"This ACT will make that easier because it will get colleges' attention to see who I am. Once I get in, that is when they realize what I am truly capable of," Galyon said.
Similar to Galyon, Tristan Hirzel wants to better his ACT score.
"I want to make a 27 to 30 because it will allow for scholarship opportunities," Hirzel said.
By raising his score, Hirzel can pay for college without the financial struggle tuition can bring.
These students are planning to work hard to make their dreams come true in the best ways possible! By taking this ACT, our chances for a more prosperous life are heightened.